CEOC Mid-Market Convention
Specifically designed by and for mid-market CEOS, the Mid-Market Convention brings together the leadership of the mid-market subject matter experts, prominent academics, and senior government officials to help each other and change the world.
If you lead a company with between $100 million and $3 billion in annual revenue, you need to be here.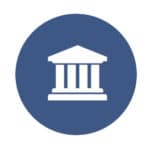 Exclusive
The goal of the convention is to co-create actionable solutions to benefit attendees, their companies, and the mid-market as a whole. Attendance is limited to 200 hand-picked CEOs and experts to ensure the quality of discussion and results.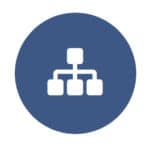 Collaborative Breakout Sessions
Breakout sessions at the Mid-market Convention are completely interactive. No long speeches; No death by PowerPoint; No selling.  This is not just another place to listen to great speakers.  Everyone in the room is an expert so you co-create solutions that will help you, your company, and the mid-market as a whole.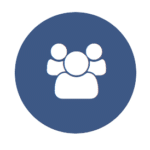 Remarkable People
Connect with other CEOs, subject matter experts, prominent academics, senior government officials and the leadership of the mid-market including: CEO of the Year, Young Leader & Social Impact Award recipients, along with the Most Influential Women of the Mid-Market and the Mid-Market 500.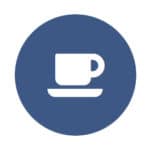 Board Connection Reception
If you are looking for a board seat here is where you  get connected to and meet with corporate, corporate advisory, and nonprofit boards looking for new board members. Limited to 25 CEOs.
Where Talk Leads to Action
Every year at the mid-market convention you co-create actionable solutions then CEO Connection makes them happen. Some of the services launched as a result of discussions at prior conventions include: HealthCare on Demand; healthcare Management; Innovation Connection Network, Top Private Equity firms for the Mid-Market List and the CEOC Member to Member discount program.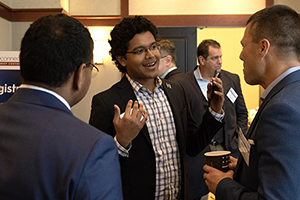 CONNECTIONS
CEOC makes sure you make the right connections based on your background, needs, and interests before, during, and after the convention.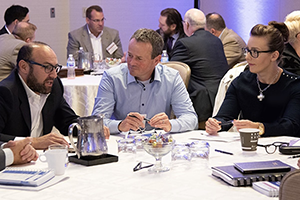 IDEAS
Attend dynamic, interactive sessions addressing critical mid-market issues; take advantage of the combined knowledge of other mid-market CEOs, prominent thought leaders, leading functional experts and senior government officials.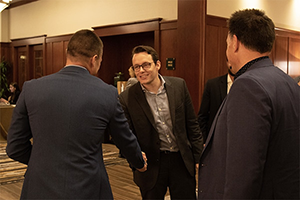 RESOURCES
Leverage the collective power of the mid-market and gain access to exclusive programs, services, and savings.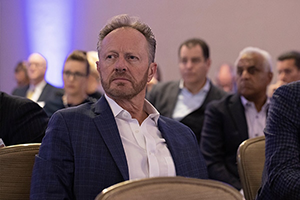 OPPORTUNITIES
Gain access to potential investment opportunities, board positions, partnerships, and hires.
What Is CEO Connection?
CEO Connection is the only membership organization in the world focused exclusively on mid-market CEOs and their companies. These companies are too small to compete head-on with the Fortune 500 and too large to be as nimble as start-ups. They compete where innovation meets scale and need an ecosystem of collaborators to give them leverage.
With more than 17,000 mid-market CEOs in our community, CEOC functions as a proactive peer network where the connections are made for you.
As a member of CEOC, you receive customized and personalized elite support, and combine the resources of our community to give you unique access to people, information resources and opportunities designed to enhance growth and solve problems.
You do great things on your own. We can do even better things together.