Member-to-Member Discount Program
The place you can get discounts on products and services from top-tier companies unique to CEO Connection members.
Apply to Be a Vendor
The Member-to-Member Discount Program (M2M) gives you a unique opportunity to generate new business with mid-market companies as only CEOC can provide.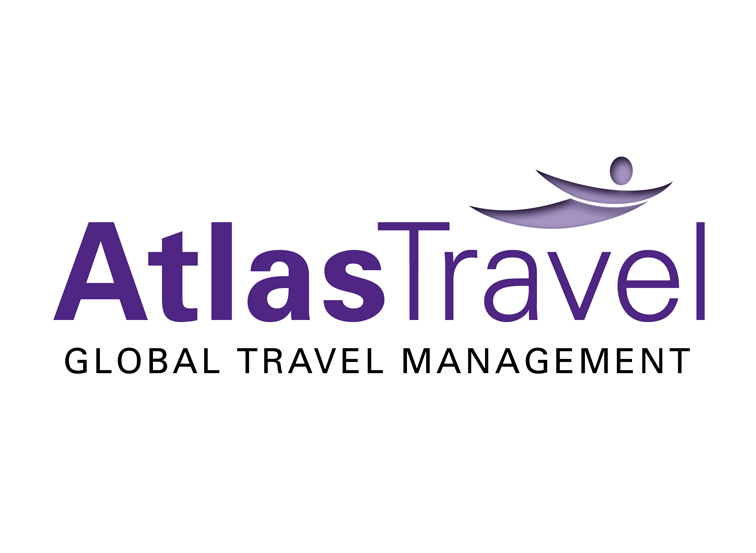 Business Travel; No Fees & Vacation Travel Discounts
About Atlas Travel
Atlas Travel is an award-winning, full-service travel management company that provides corporate travel planning, vacation planning, and meeting & incentives services. For over thirty years, Atlas Travel has been providing easier travel and better management to companies around the globe. Through a wholly-owned UK division and affiliation with BCD Travel, Atlas Travel offers global travel programs to more than 110 countries. Atlas Travel is a certified Women's Business Enterprise (WBE),Woman-Owned Small Business (WOSB), and named Ernst & Young's Entrepreneur of the Year in New England.
Business Travel Offer:
In addition to our vacation offer, if you're in need of a corporate travel partner and sign with Atlas, we will waive the agency implementation fee in addition to offering no transaction fees for your first three months of service.
Vacation Offer:
Book with one of our vacation specialists and receive 10% off of the following:
Abercrombie and Kent

Globus

Insight Vacations

Tauck Tours

Uniworld Boutique River Cruises

Viking River or Ocean Cruise

Avalon Waterways

AMA Waterways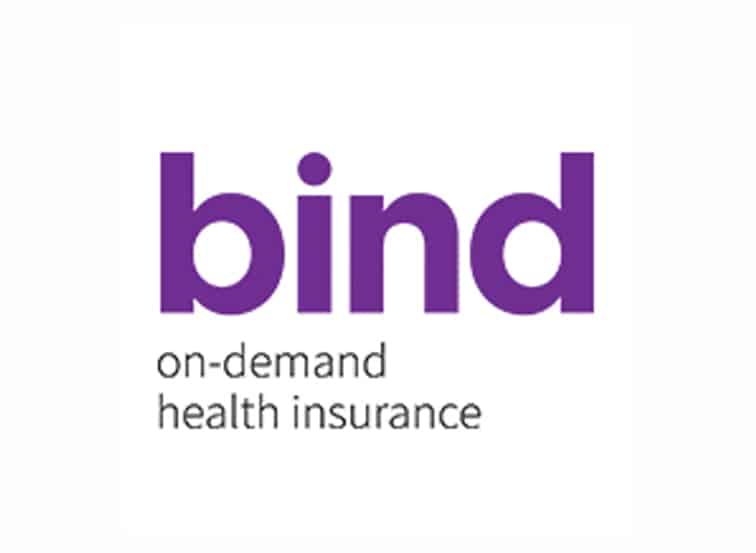 On-Demand Health Insurance Powered by Bind
About Bind
CEOC has developed/negotiated a health insurance program that will help you attract and keep talent, save money, and provide your employees with better healthcare.  
Key components of the program include:
Lower cost

10-20% lower premiums

Special 5% additional discount for CEOC Members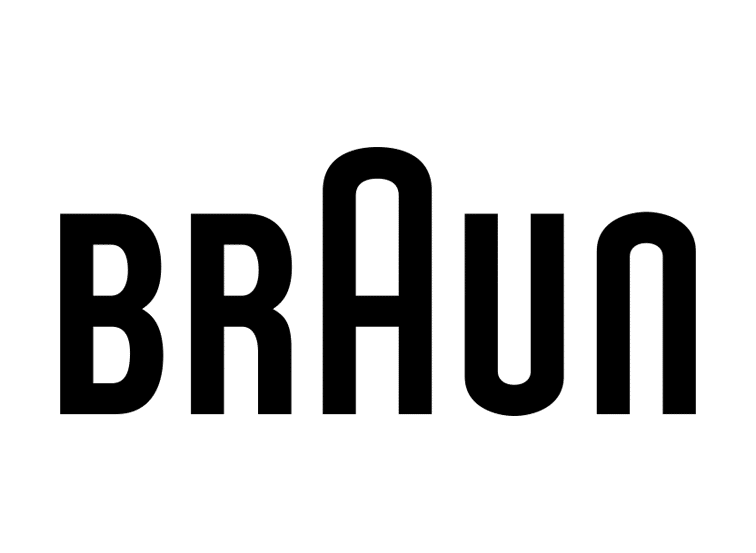 Kitchen & Household
Appliances
About Braun
Braun manufactures appliances that combine German engineering with award-winning innovation and thoughtful design.  As the global leader in hand blenders, Braun developed the first hand blender with Smart Speed technology. Their wide range of smart, intuitive household products allows you to break out of the mundane and conquer the expected.
Braun – US
Site: http://www.braunhousehold.com/en-us
Braun – CA 
Site: http://www.braunhousehold.com/en-ca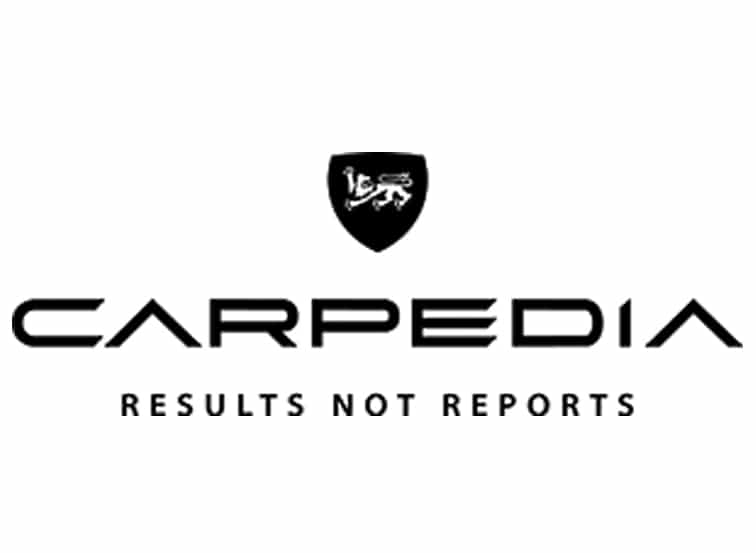 Mid-Market Performance and Culture Assessment
About Carpedia
Carpedia; Achieve sustainable performance improvement by ensuring alignment with your people and the company's mission, vision and values. The CEOC Mid-Market Performance and Culture Assessment, powered by Carpedia, will help your company achieve alignment. Through this complimentary assessment, Carpedia will work with you to identify areas where your team is not aligned to your vision and provide a plan you can implement to achieve significant ROI.
Carpedia's results-oriented process has been improving ROI at Fortune 500 companies on five continents for over 20 years, including Heinz, Oldcastle, and DHL.
Now it is only available to the mid-market through CEO Connection.
To learn more about this program, or to be connected with our contact at Carpedia International who can share more details, please email carpedia@ceoconnection.com or give us a call at (800) 244-4719.
Click Here for an Exclusive Company Assessment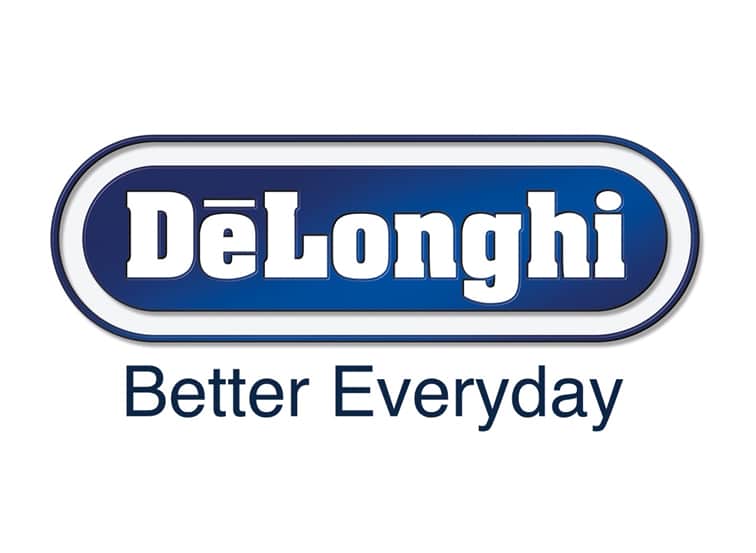 Coffee Machines, Kitchen Appliances & Comfort Ranges
About DeLonghi
Braun manufactures appliances that combine German engineering with award-winning innovation and thoughtful design.  As the global leader in hand blenders, Braun developed the first hand blender with Smart Speed technology. Their wide range of smart, intuitive household products allows you to break out of the mundane and conquer the expected.
Braun – US
Site: http://www.braunhousehold.com/en-us
Braun – CA 
Site: http://www.braunhousehold.com/en-ca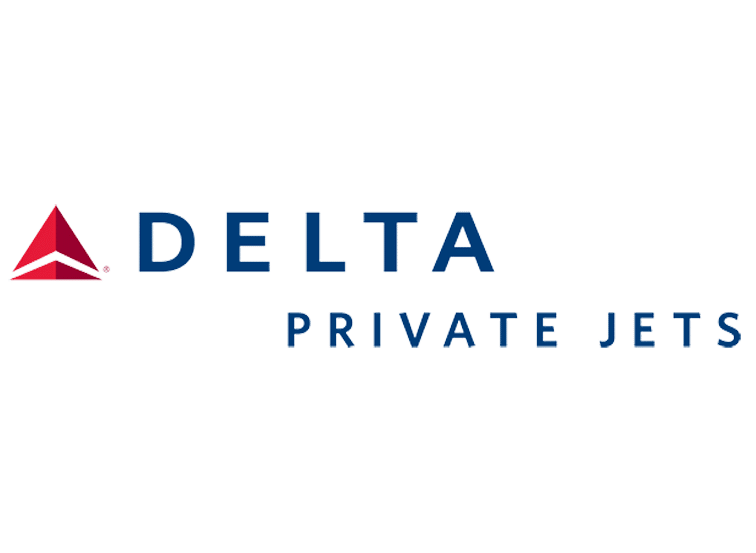 Official Private Jets Travel Program for CEOC Members
About Delta
Delta Private Jets; CEO Connection Members who purchase a Jet Card from Delta Private Jets are eligible for the following benefits:
• Reduced hourly Jet Card rates for CEO Connection members
• Exclusive SkyMiles™ Diamond Medallion™ Status
• 20% discount on select fares with Delta Air Lines
• Book and purchase commercial travel on Delta with Jet Card
• All-in hourly rates, locked in for up to 27 months – extended from standard 24 months for CEO Connection Members, applicable tax included
• Guaranteed jet availability in as little as 10 hours
• Choice of jet size for each flight
• 24/7 Client Services
To learn more about this program, send an email to deltajets@ceoconnection.com or call 800.244.4719.
To upgrade your membership to take advantage of this program, contact membership@ceoconnection.com.
Available only through CEO Connection, this program is another example of what we can do by leveraging the combined power of the mid-market community!
Click Here to Save 20% on Select Fares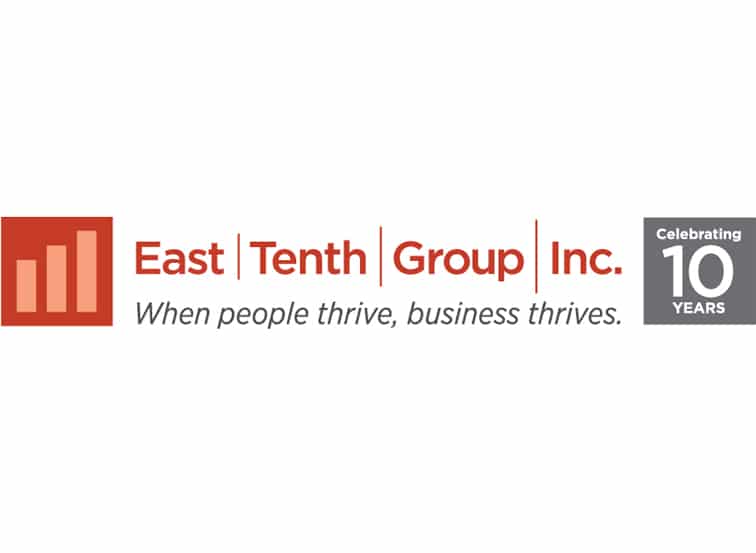 Leadership Programs and Executive Coaching Services
About East Tenth
East Tenth Group is a people strategy and HR consulting firm offering leadership development and executing coaching services. We help CEOs as trusted senior advisors, and have been the executive coach for leadership teams of all sizes. Through practical and actionable solutions, the outcomes for the business are seen in increased revenues, improved profits, more efficient operations, and peak performance from your people and organization. We provide an objective, direct POV you simply will not get anywhere else to help you solve your most pressing business challenge. Every one of our East Tenth Group team members are fiercely committed to moving you and your business towards noticeable results, compassionately and strategically.
Click Here to Save 10% on all Leadership Programs and Executive Coaching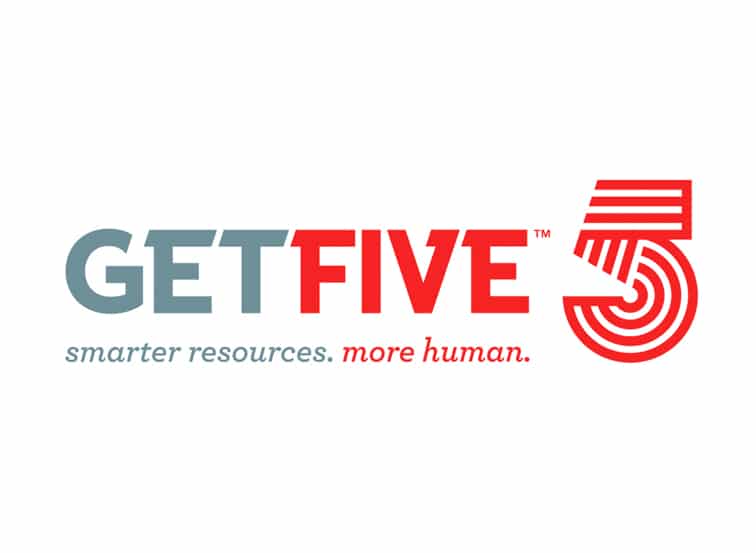 GetFive Modern
Outplacement
About GetFive
GetFive
 is a provider of modern outplacement solutions, known for its proven 5-Step Method for job search. We help employer brands reach their full potential through Active Engagement™. By ensuring that outbound employees are immediately focusing on their careers – rather than their frustrations – we are able to substantially reduce the adverse impact on your social reputation. Invest in the success of your outbound employees and watch your employer brand thrive.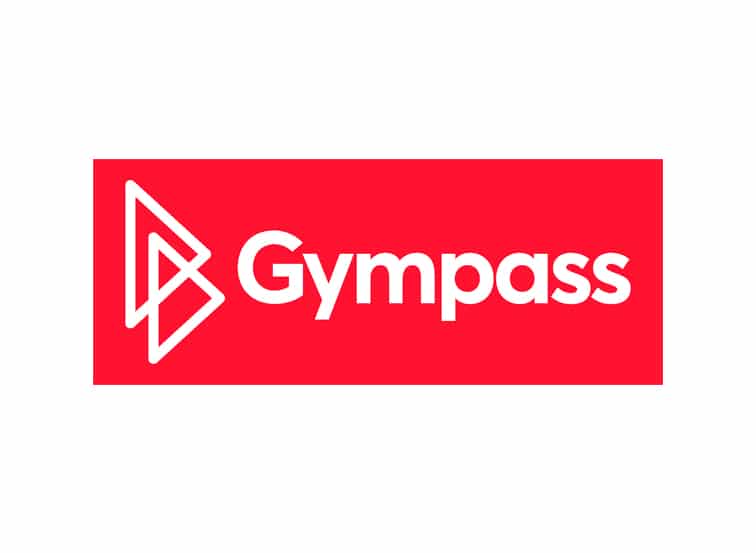 Employee engagement and productivity through workforce physical activity
About Gympass
GymPass is a discovery platform that helps companies engage their workforce in physical activity by providing access to the largest global network of workout facilities. With a single membership, employees gain unlimited access to thousands of activities across the U.S., Europe and Latin America. CEO Connection Members will receive 50% off Company Monthly Subscription fees for as long as you are a CEOC member as well as a 4 month Subsciption fee waiver and no set-up fee. Click here to download Gympass info sheet.
Click Here to Get 4-months free & 50% off Subscription fees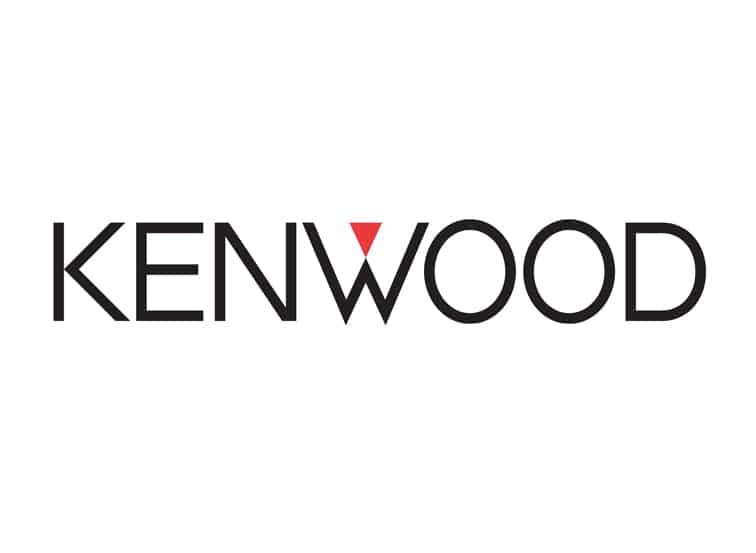 Kitchen Machines, Blenders,
Juicers & more
About Kenwood
Kenwood, born in the UK in 1947, manufactures stylish, cutting-edge kitchen appliances. Quality, innovation and design are the three guiding principles at the heart of all our products. Because of their timeless design, Kenwood appliances have graced the kitchens of discerning home cooks for generations.
Kenwood – US
Site: http://www.kenwoodworld.com/en-us
Kenwood – CA 
Site: http://www.kenwoodworld.com/en-ca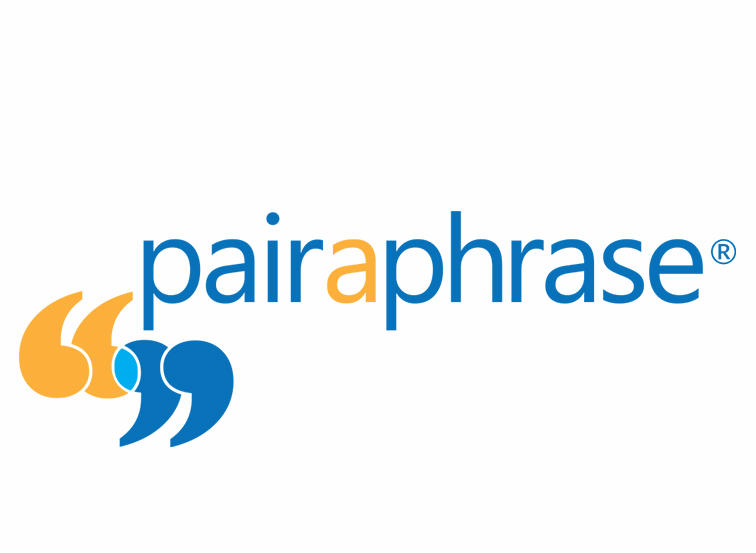 Web-Based Translation Management System
About Pairaphrase
Save money on Pairaphrase, a Web-based Translation Management System.
Pairaphrase offers a cloud-based, professional translation software platform with four flexible plans available for organizations in need of a secure, cutting-edge solution. It reduces time and cost spent on translations with innovative features that solve previously unaddressed language translation challenges. These solutions include file formatting preservation, simultaneous multi-file translation, and a powerful translation algorithm that learns your words. Pairaphrase's software is a secure way to translate your data to ensure privacy and compliance.
CEOC members save 15% on all plans with a 3 month duration or longer.

Get an extra 10% off of annual memberships.
For more information on available plans visit https://www.pairaphrase.com/view-plans/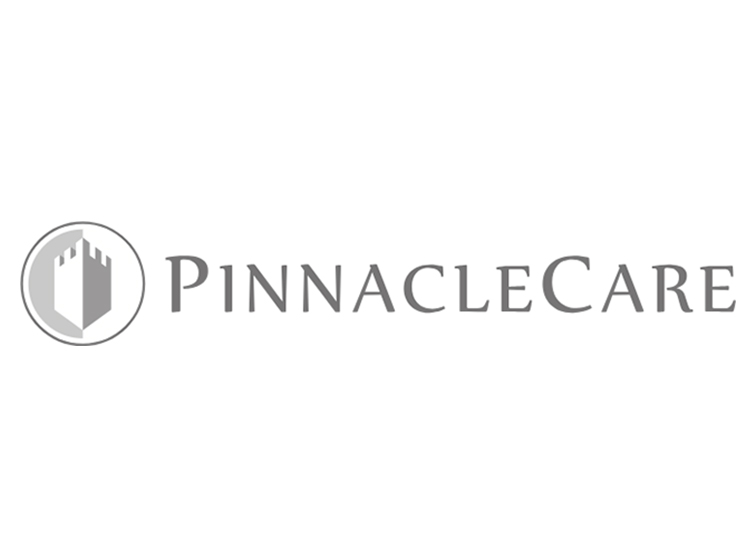 Employee Benefits for CEO Connection Companies
About PinnacleCare
When employees are faced with a serious health challenge, experts from CEO Connection Healthcare Management Program powered by PinnacleCare help them confidently navigate the complexity of the healthcare system and obtain the world's most advanced care.
Knowing where to go for healthcare, how to get in fast, and understanding all treatment options can reduce costs and save lives.
This unique service was developed exclusively for CEO Connection Members.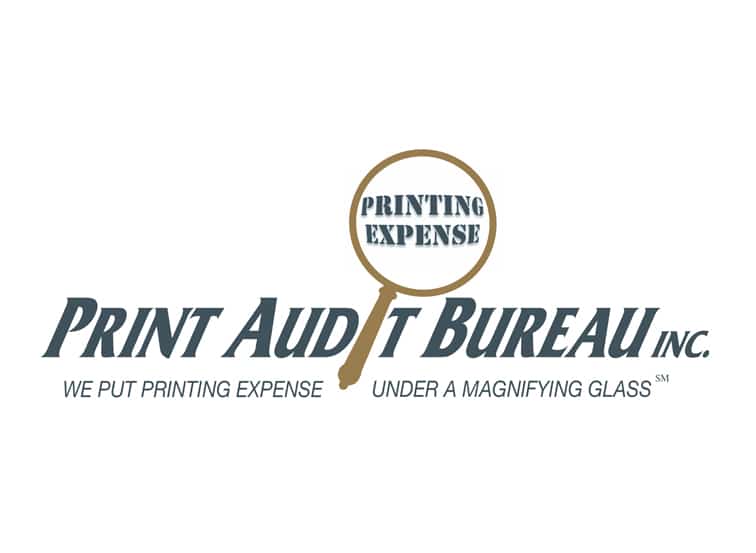 Printing Expense Reduction/Consulting
About Print Audit
For 15 years, we have consulted with hundreds of companies, resulting in tens of millions of dollars of savings in their cost of outsourced printing, mailings, promotional purchases, warehousing and fulfillment, often overlooked areas of expense reduction. Our goal is to align our clients with supplier(s) that exceed their current levels of quality and service, but at meaningfully reduced costs. Our experts assess your outsourced print and related purchases to determine if you are achieving the best program available for what you buy. Our clients have no out-of-pocket costs, as our fee, if earned, is derived from a portion of the savings we create. In effect, our audit provides you with a report card on the performance of each of your current print and related vendors. Contact E-mail: lganz@lowerprintcosts.com Contact Phone: Len Ganz at 201-871-0202
Click here to request a FREE print assessment and save 35%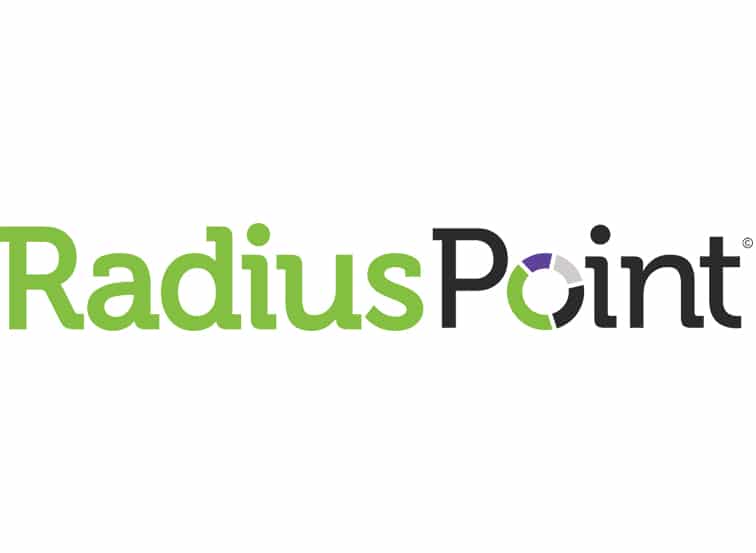 Technology & Energy Management
About RadiusPoint
RadiusPoint© provides a technology based software and a process driven solution for Telecom Expense Management (TEM), Wireless Expense Management (WEM), and Utility Expense Management (UEM) utilizing our cloud-based SaaS, ExpenseLogic TM.  From procurement of the services and the receipt of the invoice to the payment of vendors, our automated processes deliver results.
RadiusPoint's ROI has been on an upward trend since our inception in 1992 and recently achieved a record of 1097% for our clients both nationally and internationally.  
Whether you want to maintain everything "in house" and need a better way, you want to fully outsource or somewhere in between, RadiusPoint will work with you to provide a customized solution which will allow you to begin focusing on the core of your business.
Visit our website to learn more about the RadiusPoint© Solution or contact us today to connect with one of our representatives.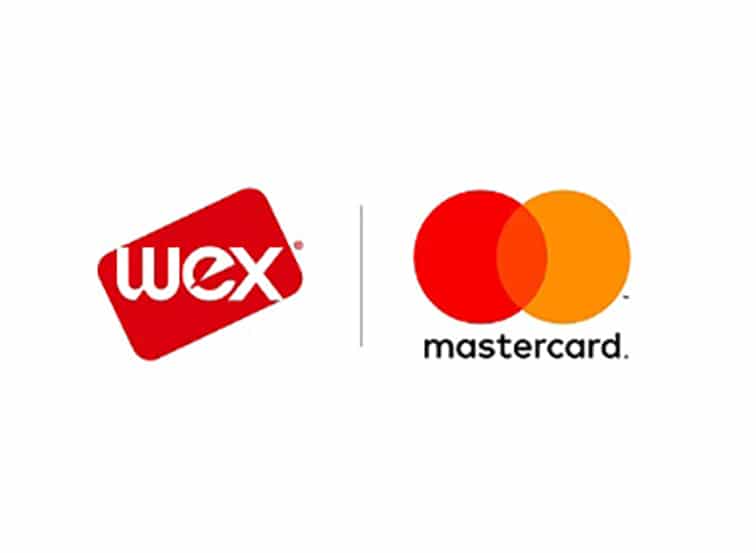 The Official Corporate Credit Card for the Mid-Market
About Wex
Save US $144,000 or more off your bottom line!
Wex | MasterCard; The CEO Connection Mid-Market Corporate MasterCard® powered by WEX is a commercial payment solution that leverages the combined purchasing power of CEOC member companies. It offers your company the same potential savings and services typically only available to Fortune 500 companies including:
Incremental rebate on all of your purchases that goes right to your bottom line (potential of US $144,000 ~ *Savings based on annual purchases of $8 million).

A complimentary accounts payable audit using the proprietary WEX system designed to identify cost saving opportunities.

Quarterly business reviews based on proprietary MasterCard benchmarking data.
The program offers an integrated single-card solution designed to manage and control company spending while leveraging the MasterCard network. Combined with WEX's scalable, flexible system infrastructure, the CEO Connection Mid-Market Corporate MasterCard delivers a highly customizable corporate payment solution that has the capacity to support both centralized and decentralized purchasing programs.
As part of CEO Connection's strategic partnership with MasterCard and WEX, a percentage of each purchase will go towards the new CEO Connection Social Impact Investment Fund. So every time you make a purchase, your company will be helping to change the world!
Click Here for Exclusve Rebates to Your Bottom Line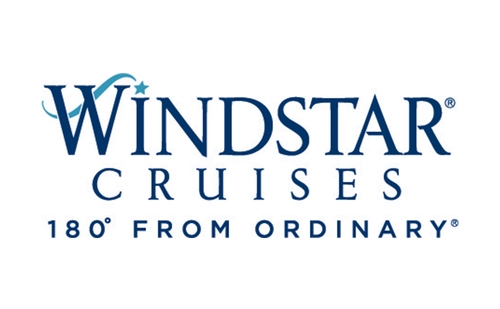 Discounted Cruise Fares and Ship Board Credits
About Windstar Cruises
Windstar Cruises is the world's best small ship cruise line. You're closer to secluded coves, tiny villages, misty fjords. To ancient ruins, medieval alleyways, quaint marinas. To unspoiled beaches, unfamiliar cultures, undiscovered atolls. To enlivening your curiosity and awakening your sense of wonder. You're closer than ever to the kind of authentic and unforgettable experiences that you travel to find in the first place. You're about to board Windstar. And you're closer to all the places that larger ships can't reach.
CEOC Benefit:
10% Off any cruise fare plus an additional $200 per cabin ship board credit ($100 per person).
The ability to offer a Member-to-Member discount is for Premium Members; however, any company can apply to participate in the Member-to-Member Discount Program. CEOC members are automatically accepted (and the participation fee is waived for Platinum members).
You offer a special discount, promotion, and/or service only available to CEOC Members.

CEOC actively promotes your offer to the 17,000 CEO Connection community members, their companies and their employees as part of our member benefits program.

You create a revenue share with CEOC based on your sales through this program.
Vendor Requirements:
To be considered as a vendor in our program, you must:
Be best-in-class in your industry.

Have a real commitment to the mid-market.

Agree to provide exceptional service to CEOC members.