Member-to-Member Discount Program
The place you can get discounts on products and services from top-tier companies unique to CEO Connection members.
Apply to Be a Vendor
The Member-to-Member Discount Program (M2M) gives you a unique opportunity to generate new business with mid-market companies as only CEOC can provide.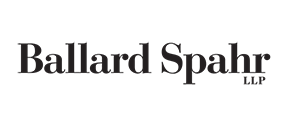 M&A Advice & Counsel
CEO Legal Portal
for CEO Connection Members
About Ballard Spahr
Ballard Spahr is a national law firm with more than 650 lawyers in 15 offices located throughout the US. They provide results-driven counsel and exceptional service in Litigation, Business and Finance, Real Estate, Intellectual Property, and Public Finance. They focus on a wide variety of industries including:
Manufacturing

Retail

Energy

Healthcare

Corporate Litigation

Banking

Financial
Member offer: 
5 Hrs of M&A Advice & Counsel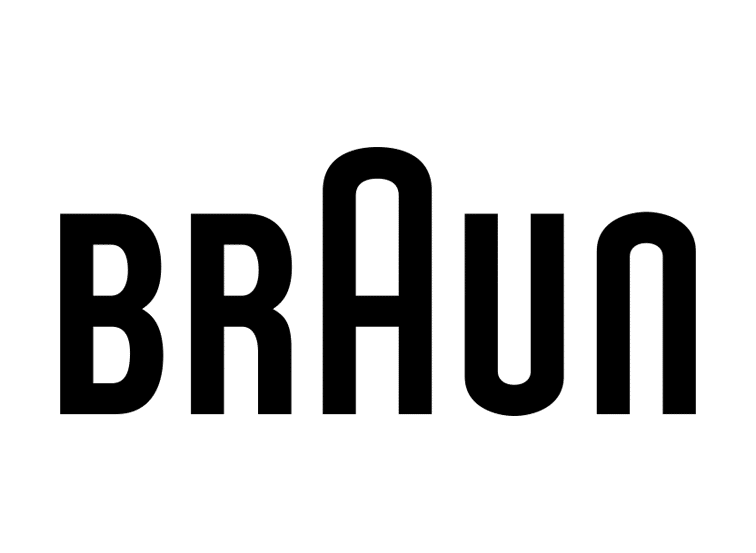 Save 20% on Products
Kitchen & Household
Appliances
About Braun
Braun manufactures appliances that combine German engineering with award-winning innovation and thoughtful design.  As the global leader in hand blenders, Braun developed the first hand blender with Smart Speed technology. Their wide range of smart, intuitive household products allows you to break out of the mundane and conquer the expected.
Braun – US
Site: http://www.braunhousehold.com/en-us
Braun – CA 
Site: http://www.braunhousehold.com/en-ca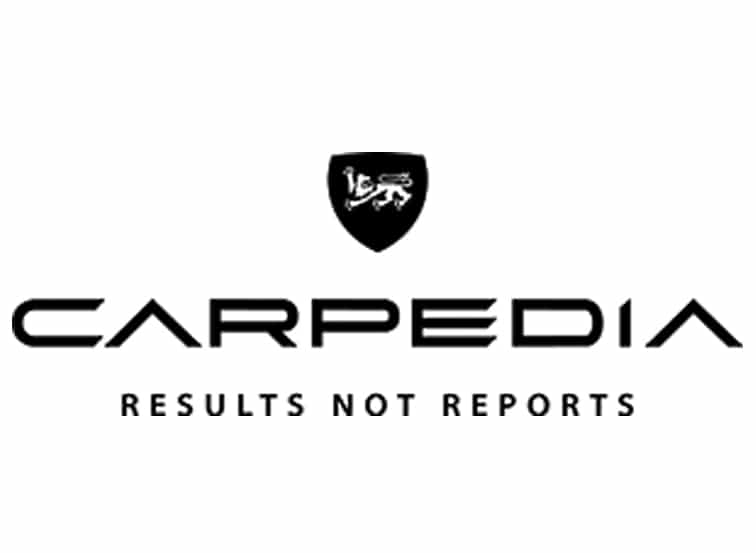 Exclusive Assessment
Mid-Market Performance and Culture Assessment
About Carpedia
Carpedia International is a Toronto Management Consulting firm that is a tactical resource used by high performance organizations interested in rapid and sustainable performance improvement.
For over 25 years they have worked across industries, in countries around the world, to deliver measurable results. The three main things their clients want to achieve are:
Improved financial performance
Increased predictability in operating and financial results
A stronger cohesive management team
They do not write reports.  They help their clients physically implement measurable improvements in their product, process, systems, and behaviors.  By providing them with a methodology, skills, and proper tools, Carpedia helps companies improve their operating cash flows, increase visibility into the business, better align management and reduce variability between budget plans and actual results.
www.carpedia.com

Communication Assessment
Executive Communication Assessment
About DaleCarnegie
Over the course of the past 100 years in business, Dale Carnegie has witnessed the world experiencing its most rapid cycles of change and advancement. We have been at the forefront, guiding our clients to outpace their competition.
Carnegie recognized that many people, including himself, were held back by their fears, doubts, and the availability of learning resources. Eventually, he would use the Dale Carnegie Course as a forum to offer help to those with a natural fear of public speaking and other issues that plague the modern professional, thereby offering anyone who enrolls a new hold on life.
The ability to offer a Member-to-Member discount is for Premium Members; however, any company can apply to participate in the Member-to-Member Discount Program. CEOC members are automatically accepted (and the participation fee is waived for Platinum members).
You offer a special discount, promotion, and/or service only available to CEOC Members.

CEOC actively promotes your offer to the 17,000 CEO Connection community members, their companies and their employees as part of our member benefits program.

You create a revenue share with CEOC based on your sales through this program.
Vendor Requirements:
To be considered as a vendor in our program, you must:
Be best-in-class in your industry.

Have a real commitment to the mid-market.

Agree to provide exceptional service to CEOC members.