Performance and Cultural Alignment
Benefit for CEO Connection Members
Alignment issues in performance management, leadership behaviors, and conflicting value systems conspire against profitability. Integrating the values of your business and aligning leadership behavior produces tangible and quantifiable results.
As a CEO Connection Executive Member
you recieve a complimentary assessment
The Performance and Cultural Alignment Assessment powered by Carpedia will provide you with:
A proven methodology to align your organization.
Sustainable performance improvement in a reasonable time period.
Identify areas where your team is not aligned to your vision and provide you with a plan you can implement to achieve significant ROI.
The result of this assessment will be a plan that will detail organizational misalignments, and identify measurable improvements that you can implement to improve efficiency and profit margins.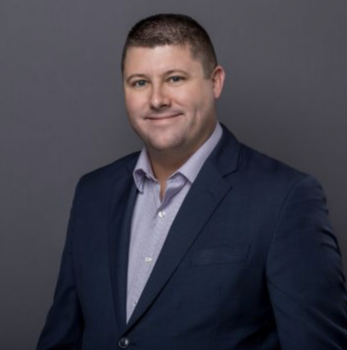 Jacques Gauthier, Director
A genuine people person, Jacques serves as a Director for Carpedia. He excels in helping teams reach their greatest potential and guiding companies to surpass their financial expectations. After a brief departure from the firm, Jacques has 'returned home' in 2010 and hasn't looked back since.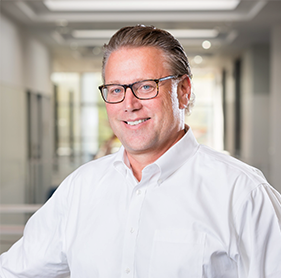 Doug Robinson, Executive Director
Doug is a results oriented executive driven by strong financial and operational experience.  He has a proven track record in large, mid-size and small organizations, public and private, with progressive responsibility building organizations.  He has successfully built senior management teams and reshaped Board of Director groups that drive shareholder value.  
Set up your assessment today