CEO Connection Book Publishing Service
powered by

As a CEO Connection Member, you can enhance your personal brand and tell your story through an exclusive book publishing service.
Your personal brand is critical to your success and directly connected to the growth of your company.
By sharing the professional and personal experiences that helped you achieve your success, you can enhance your personal brand and promote your corporation. Publishing a book will help you now and also position you for your future.
The CEO Connection Book Publishing Service powered by LeadershipLit provides you with:
Free concept and story development
Discounted ghost writing and printing
Publishing, marketing, and distribution with a revenue share for you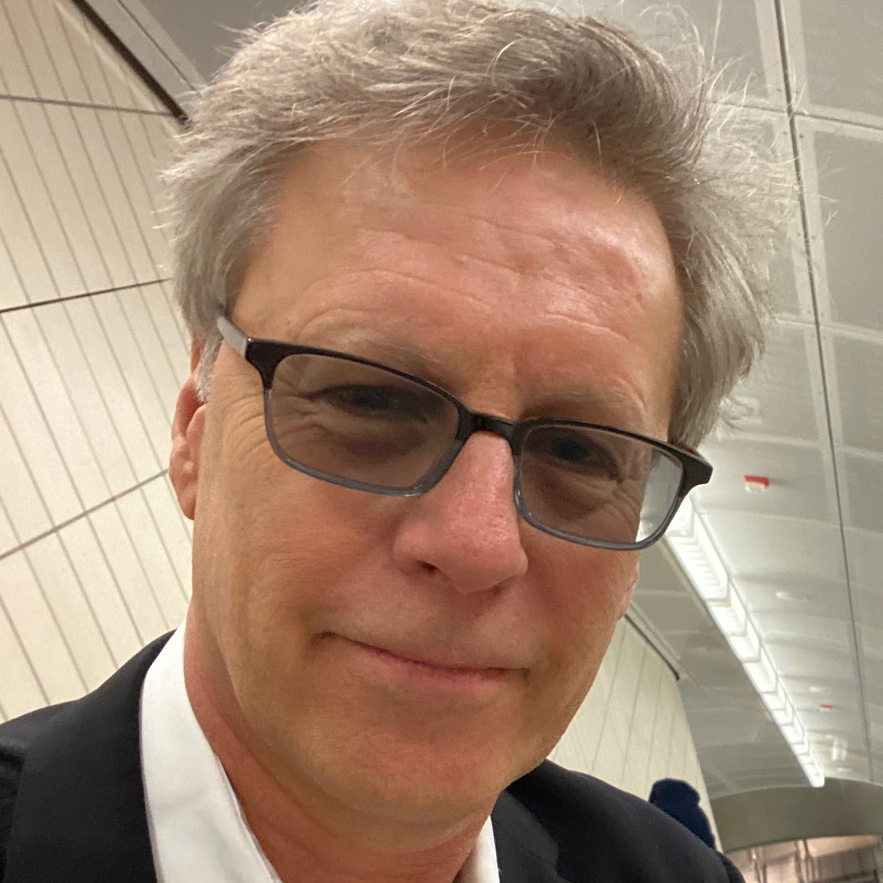 Steven Wilson
Steve has a lifetime in publishing, with many achievements for a number of major publishers, always in the capacity of developing new business and driving sales.
Steve conceived and launched Imagine & Wonder early during the pandemic when he saw an opportunity to take his vast network of contacts and unique perspectives on sales and distribution globally and launch a very unique publishing company. Partnering with other companies, he has in a very short time, assembled a remarkable and talented team of authors and creatives to develop and publish content. The company has published almost 100 titles to date.