CEO Connection
CEO Health Advisor
powered by

As a CEO Connection Member, you receive complimentary access to a concierge led team of care experts skilled in executive health and well-being coaching.
You are CEO of your company and you are CEO of your own life. The amount of your time your company requires by necessity distracts you from the equally important investment in yourself and your future.
You would never run your company without a strategy and plan or a team of people to get things done. Your health requires the same diligent approach.
The CEO Health Advisor powered by Wellview provides you with a concierge led team of experts who understand the health challenges you may face and can map the best strategy for your best health. Your CEO Health Advisor service includes:
A Virtual Checkup – An evaluation of your health and a wellness plan are both critical to your long term wellbeing.
Healthcare Experts – Set your health KPIs and your Advisor will create a care team to provide the best wellness support all while making sure you reach your goals.
Personalized Preventive Healthcare – Prevent potential issues from becoming real issues, address any medical concerns, and achieve your optimal physical, mental, and emotional health.
Sample CEO Health Advisor
CASE STUDY
Case study I
41 year old Female
CASE STUDY
Case study II
52 year old Male
CASE STUDY
Case Study III
56 year old Female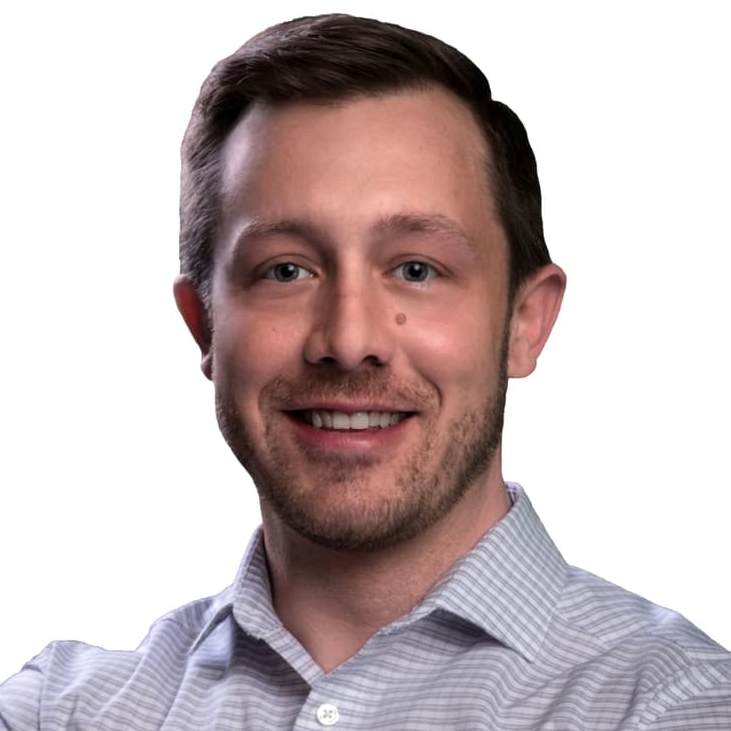 James Story, Chief Executive Officer & Co-Founder, Wellview
As a visionary, disruptor, and inspirational team builder, James is the co-founder and CEO of Wellview, Inc.