CEO Connection Personal Branding Audit
powered by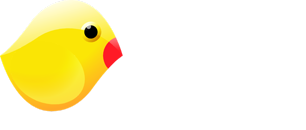 Social media is no longer optional for executives … it is an imperative! Your personal brand impacts your company, your career, and whether you will be considered for board or other opportunities.  You must take control now.
As a CEO Connection Member,
you receive a free personal branding audit
The CEO Connection Personal Branding Audit powered by Qnary provides you with a social media analysis, strategy, and training including:
Deep analysis on current state of social media presence
Practical and actionable recommendation on how to improve a social media profile
Overall content strategy based on interests and expertise
It is essential for CEOs to develop a robust and authentic presence online and be perceived as leaders and experts around the areas that matters the most to them and their organization.
Take control of your personal brand today!
Sample Personal Branding Audit
EXAMPLE
Example of CEO Connection Personal Branding Audit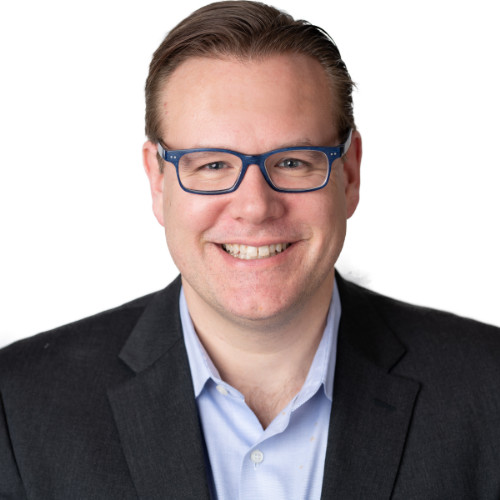 Bant Breen, Founder and Chairman
Bant was inducted into the Advertising Hall of Achievement in 2010 and has a global marketing and communications background steeped in digital and innovation. Prior to launching Qnary, Bant served as CEO at IPG's Reprise Media. Bant had previously been President of Worldwide Digital Communications at IPG's Initiative.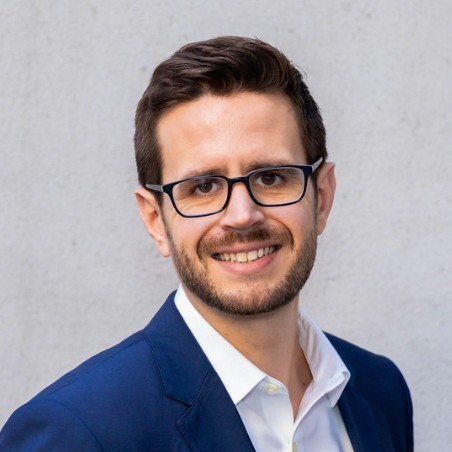 Ray Carbonell, CEO 
Ray was Qnary's employee #1 and was paramount for Qnary's growth and fundraising, playing a key role at finances, sales and building Qnary's global footprint. Prior to being named CEO, Ray acted as Global President of Qnary, where he oversaw Qnary's business units across the US, Europe, and Asia.