CEO Connection
Employment Brand Assessment
powered by

As a CEO Connection Member,
you receive a complimentary employment brand assessment.
It is imperative that companies present the right message in order to find the best candidates possible for employment.
The CEO Connection Employment Brand Assessment powered by ActOne will review the career site experience, applicant journey, and social brand footprint for your company and:
Identify areas in which the process can be improved to develop the ideal employment branding and marketing strategies.
Define opportunities based on best practices and competition benchmark.
Provide specific recommendations to enhance your company's Employer Value Proposition.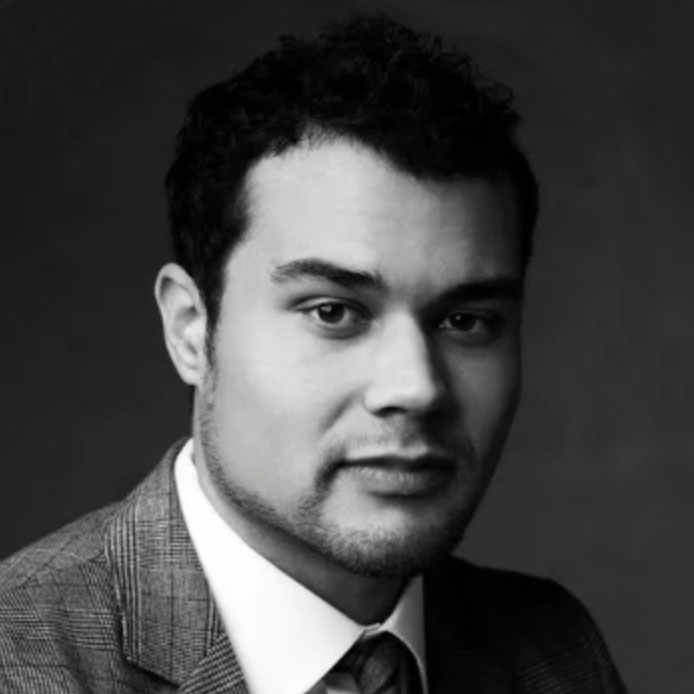 Brett Howroyd is President of the ActOne Group. As a leader of a multi-billion dollar (USA$), award-winning, international workforce management, and technology enterprise, Brett serves as a solutions strategist and technology innovator for the organization. His international business knowledge, understanding of global markets, experience in diverse communities, and capacity to solve complex workforce challenges has added a dynamic perspective to the ActOne Group's mission.
Employment Brand Assessment