CEO Connection Sales & Marketing Alignment Assessment
powered by

As a CEO Connection Member, you receive a sales and marketing alignment assessment with customized strategies to accelerate sales.
Organizations with aligned marketing and sales teams are more efficient at driving sales.
Ensuring efficient and productive alignment across your Sales and Marketing teams is critical to growing your organization.
The CEO Connection Sales & Marketing Alignment Assessment powered by Chief Outsiders:
Identifies areas where the team is not aligned to the vision and provides a plan that will achieve significant ROI
Refines your ability to track and respond to performance indicators across Sales, Marketing, and Leadership
Provides a roadmap to sustainable accelerated sales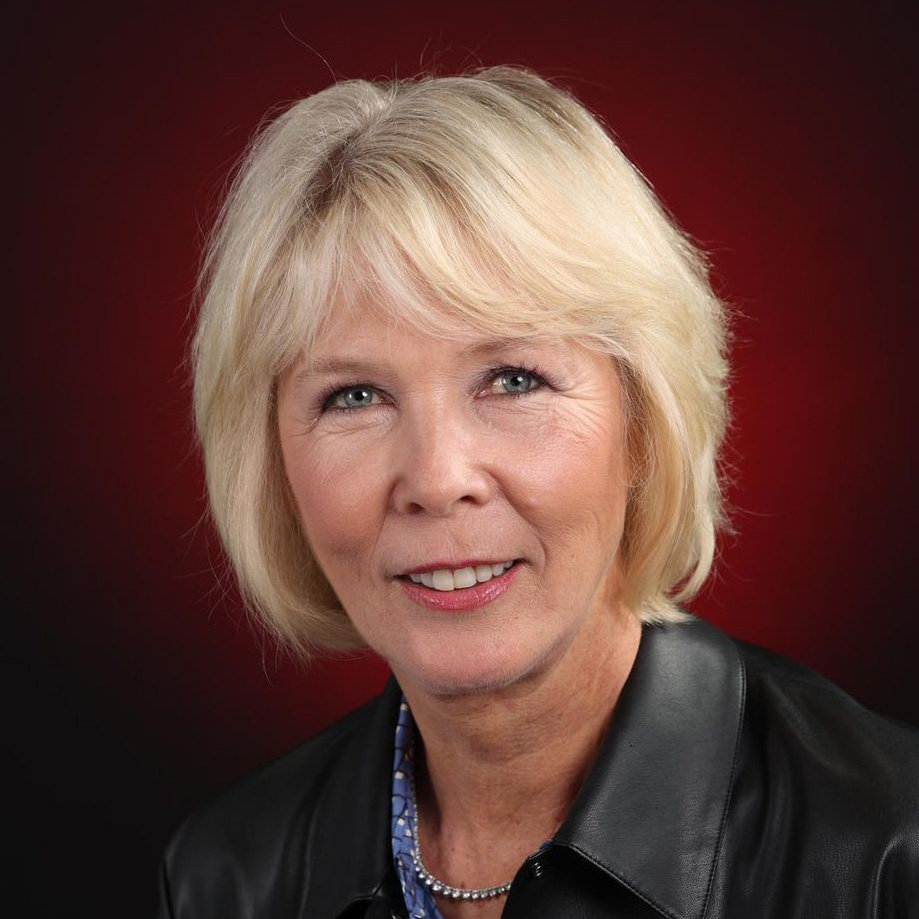 Karen Hayward
Karen Hayward is an author, international speaker and a Managing Partner and CMO with Chief Outsiders, where she is responsible for building and supporting a team of world-class marketers. Located in the San Francisco Bay Area, Karen matches mid-market CEOs and Private Equity Portfolio managers with the best-fit Chief Marketing Officers to help accelerate top line growth. Her book "Stop Random Acts of Marketing" takes the learnings from her previous experience as a VP in both Sales and Marketing and shows mid-market CEOs how to build a strategic growth plan in the digital age to deliver compelling ROI. INC named her book a Top 10 Must-read business book for 2020.
Sales & Marketing Alignment Assessment