CEO Connection
Risk Assessment
powered by

As a CEO Connection Member, you receive a complimentary risk assessment with customized strategies to manage and mitigate risk.
Businesses with proactive risk management practices are more successful at navigating uncertainties and protecting their assets.
Ensuring a comprehensive and forward-thinking approach to risk management and insurance is crucial for the sustainability and growth of your organization.
The CEO Connection risk assessment powered by Liberty:
Identifies areas where your business is exposed to potential risks and provides a plan to reduce your risks and costs.
Evaluates your current insurance policies and coverage to ensure they are well-aligned with your business risks and industry norms.
Gives recommendations on the best risk transfer strategies including tailored insurance coverage for unique and complex risks that are inherent in your business operations.
Provides a roadmap to sustainable risk mitigation and robust business resilience.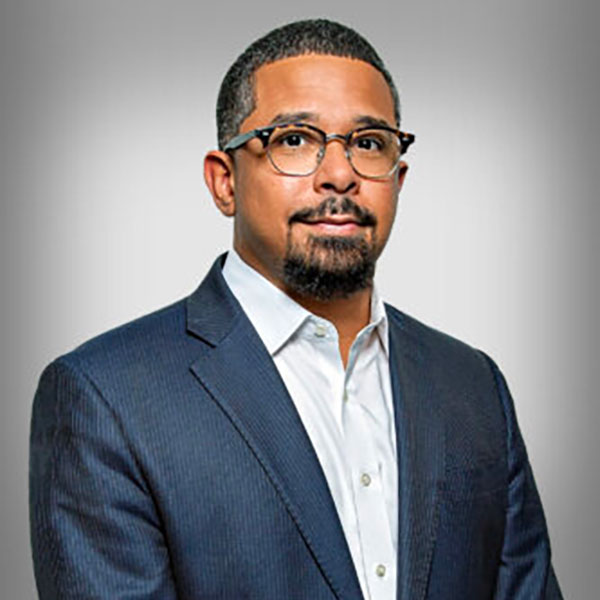 Todd McDonald is the President of Liberty Bank and Trust and a member of the Board of Directors. He has a degree in Business Management from Morehouse College and an MBA from Northwestern's Kellogg School of Management, as well as a Graduate School of Banking Degree from Louisiana State University. Todd is responsible for developing business plans and leading high impact initiatives, and is involved in the company's corporate strategy decisions. Todd is also active in various civic organizations, including the National CDFI Fund Board, the New Orleans Board of Liquidation, the National Bankers Association, the Independent Community Bankers of America, the Cowen Institute, the Bureau of Governmental Research, and the Louisiana Workforce Investment Council.