CEO Connection Intercompany Employee Referral Program
powered by

As a CEO Connection Member, you receive access to an exclusive platform that expands your recruiting reach.
Fill leadership positions in your organization with recommended talent through employee referrals from other mid-market organizations.
Employee referrals are a rich source of talent that should be cultivated, scaled and rewarded. The CEOC Intercompany Employee Referral Program provides you with an exclusive talent referral ecosystem that leverages the employees of other CEO Connection members to access vetted candidates from trusted sources.
The CEO Connection Intercompany Employee Referral Program powered by Boon:
Expands your recruiting reach to compete for executive-level talent
Increases your volume of referral candidates
Creates an retention incentive for your employees
Reduces the workload for your HR team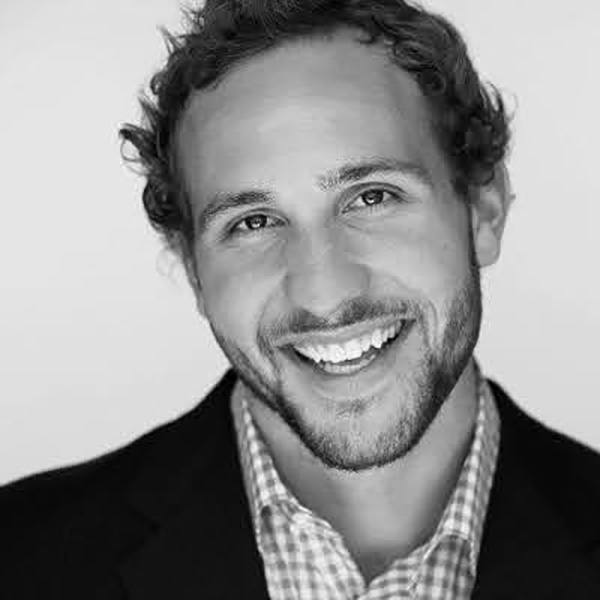 Dakota Younger, Founder & CEO, Boon
Dakota Young is the Founder and CEO of Boon, a gamified employee referral marketplace that engages and incentivizes your organization's existing talent pool to create the highest caliber pipeline of talent.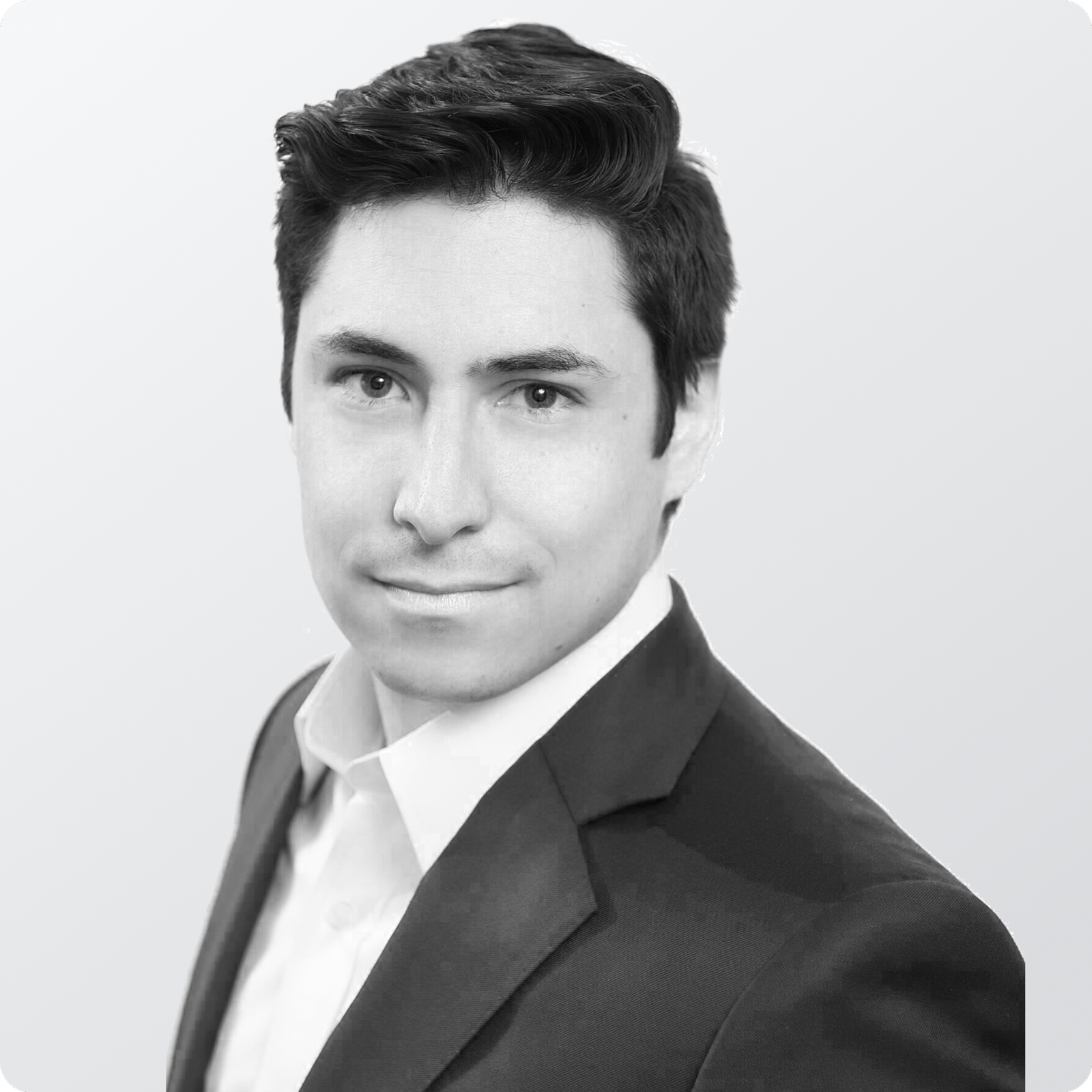 Cesar Ramirez, COO, Boon
Cesar is a serial entrepreneur, currently COO of seed-stage Future of Work startup Boon. He previously founded an e-commerce company with positive cash flow within the first two weeks and ran his own consulting agency with technology clients including Uber, eBay and PayPal.
Intercompany Employee Referral Program