CEO Connection M&A Transaction Management Incentive Plan Analysis
powered by

As a CEO Connection Member, you receive a complimentary analysis of your Incentive Plan designed specifically for Management Teams of companies selling to PE firms.
Management needs to be represented in transactions
It is important for you, as management to understand how potential M&A transactions may impact the value of your incentive plan, how the value of your incentive plan compares to the plans of similar organizations, and how to be positioned to move forward.
The CEO Connection M&A Transaction Management Incentive Plan Analysis powered by Jamieson provides you with a data-driven analysis and a customized action plan that prepares you for a transaction or liquidity event. This objective, direct POV is based on a proprietary database of over 500 private companies and results in:
An understanding of the deal process and the impact on your current plan.

An evaluation of your current equity incentive plan, including sensitivities around your business plan.

A game plan to negotiate your new incentive plan and rollover into the new company.
Sample Merger & Acquisition Message Analysis
Maximized Incentive Plan & Reinvestment for Healthcare Client
Michael Sirkin, Chairman & Managing Director of Jamieson USA, shares his views on equity grants in US private equity transactions.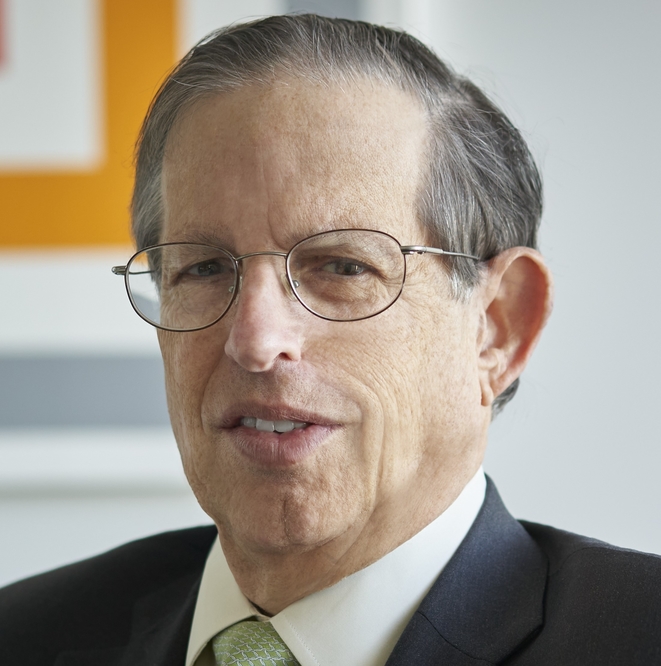 Michael Sirkin, US Chairman & Managing Director, Jamieson
Mike joined the Jamieson team in January 2019. Prior to joining Jamieson, Michael was a senior partner at the international law firm of Proskauer Rose, where at various times he co-chaired the employee benefits and executive compensation practice and chaired the Tax Department.
Mike has over 40 years of experience and knowledge in the executive compensation and employee benefits areas, where he frequently represented companies, boards and senior executives in all types of matters, including executives and management teams in private equity deals and other merger and acquisition transactions. Mike is the co-editor/co-author of the treatise "Executive Compensation."
M&A Transaction Management Incentive Plan Analysis