CEO Connection
Corporate Philanthropy Assessment
powered by

As a CEO Connection Member,
you receive an assessment of your philanthropic efforts.
Investing in employees, supporting the communities in which you work, generating and delivering long-term value in your industry all contribute to your overall social impact.
Whether your philanthropic impact has already been mapped out, or you are just beginning this process, the CEO Connection Corporate Philanthropy Assessment powered by Global Impact will:
Define success and consider the necessary investments in strategy to ensure your program is sustainable.
Identify gaps in programming and infrastructure.
Provide direction and resources to achieve your goal.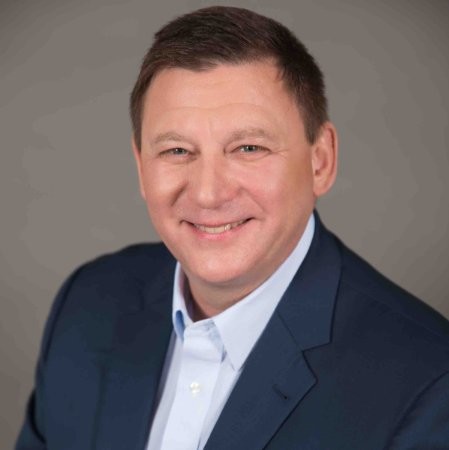 Scott Jackson, CEO, Global Impact
A leader in global philanthropy, he is well known for his vision, leadership and compassion for others. At Global Impact, Jackson oversees all facets of the organization, which has raised more than $2 billion since inception to help the world's most vulnerable and needy.
Corporate Philanthropy Assessment