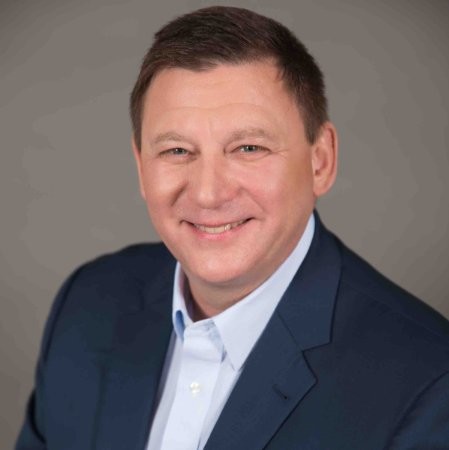 Scott Jackson
CEO, Global Impact
Dr. Michael Parke is an expert on leading teams. He has designed and teaches one of the most popular and highly rated course on leading teams at the London Business School. In 2019, he was voted the Best Teacher by the graduating class at the London Business School.
A leader in global philanthropy, he is well known for his vision, leadership and compassion for others. At Global Impact, Jackson oversees all facets of the organization, which has raised more than $2 billion since inception to help the world's most vulnerable and needy.
A global development, fundraising and marketing veteran, Jackson has held leadership positions in the public, private and nonprofit sectors, including the global health and development nonprofits PATH and World Vision.
With Jackson's personal background and professional expertise, it was no surprise that he delivered the 2019 Mid-Market Convention session Social Impact.