Personal Wealth Assessment & Plan
powered by Munroe Morrow Wealth Management
As a CEO Connection Executive member,
you receive a personal wealth assessment and plan including advisory consultation
with a team of experts based on your needs.
Set up your Personal Wealth Assessment >> 
Planning for your financial future, whether it's wealth transition, retirement, or what to do after liquidity events, can be overwhelming.
You are CEO of your company and you are CEO of your own career. The amount of your time your company requires by necessity distracts you from the equally important investment in yourself and your future.
You would never run your company without a strategy and plan or a team of people to get things done. Your personal wealth requires the same diligent approach.
Understanding where you are, where you want to go, and how to get there through all events that impact your wealth is critical to achieving the wealth you desire for you and your family.
This Personal Wealth Assessment & Plan, powered by Munroe Morrow Wealth Management, arms you with customized recommendations to achieve your wealth management goals. Working with the assembled team of experts across various advisory services, the action-driven consultation will provide the following:
A detailed report summarizing the strategies and recommendations
A review of financial statements, if desired, identifying areas of opportunities and risks
Access to industry-leading financial experts at Munroe Morrow Wealth Management
Read How Personal Wealth Assessments Have Helped Others
SAMPLE ASSESSMENT
Financial Management Proposal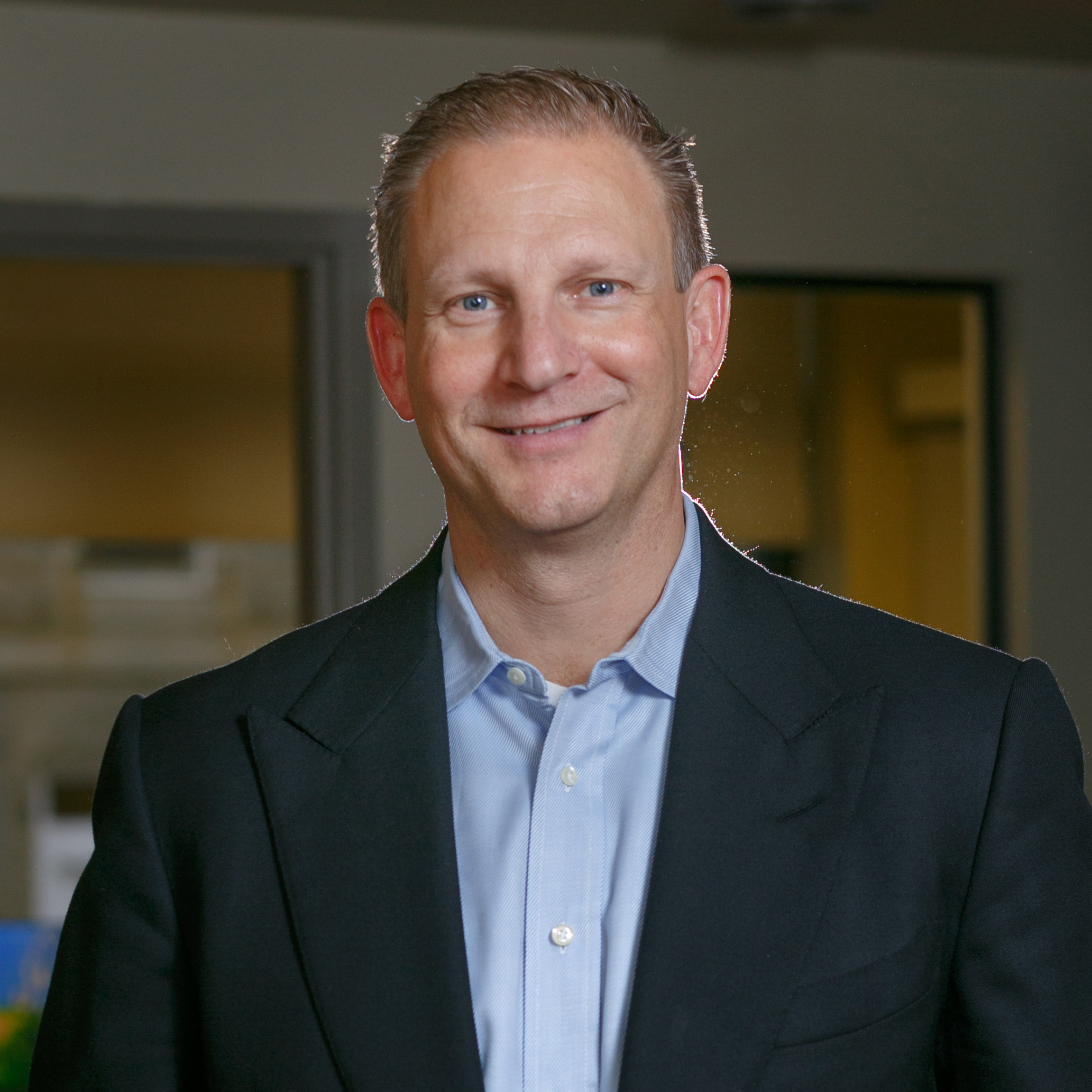 Greg Munroe, CEO and founder of Munroe Morrow Wealth Management
Greg has served the needs of individuals, families and business owners seeking comprehensive financial solutions and personalized asset management strategies since 1993.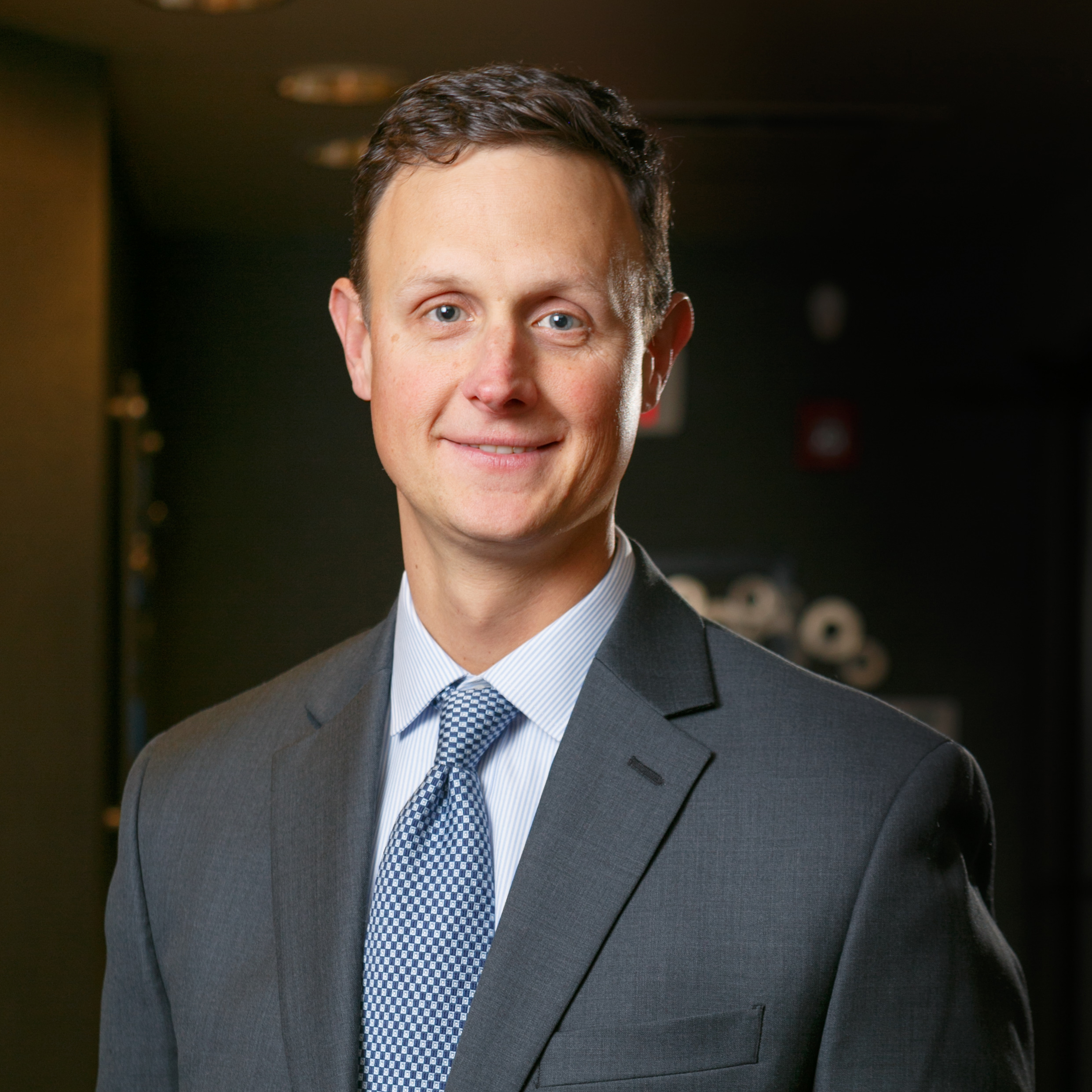 Matthew Morrow, Co-Founder and President of Munroe Morrow Wealth Management
Matt started his career in the financial services industry in 1999 with a leading financial planning firm. His experience and knowledge in this field has helped individuals, families and business owners strive to grow and protect their wealth through comprehensive financial planning.
Setup assessment
Set up your Personal Wealth Assessment