CEO Connection Executive Communication Assessment
powered by

As a CEO Connection Member,
you receive a free assessment, valued at $5,500.
Clear, compelling presentations are critical to CEO success in influencing all key stakeholders.  As a CEO it is critical for you to obtain objective, and professional advice and coaching, which is often difficult to obtain through internal teams.
The CEO Connection Executive Communication Assessment powered by Dale Carnegie provides you with professional, objective coaching applied toward your upcoming communications initiatives from some of the top Dale Carnegie Trainers in the world.
Sharpen presentation effectiveness by clarifying messages and improving the emotional connections that drive business results
Communicate compelling vision and objectives that reassure your employees and help sustain healthy organizational cultures
Clarify necessary business needs and inspire productivity, collaboration, and action in a virtual environment
By sharpening presentations and communication effectiveness, you clarify messages, improve emotional connection, and increase business results.
Dale Carnegie has been the expert in public speaking for more than 100 years providing in-person and online training and coaching for mid-to-large companies at 180 offices and in 32 languages across the globe.
Communication Coaches
Browse through our coaches and find the one that best suits your career needs.
Sample Executive Communication Assessment
Case Study
Large steel manufacturing company was transitioning to a new CEO. There were concerns as to the new CEO's effectivness to deliver the quarterly earnings report to the board and shareholders…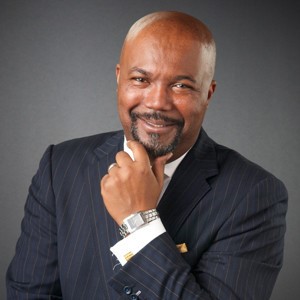 Ercell Charles
Manufacturing
Banking
Insurance
Technology
US Supreme Court
Pro Sport Teams
Engineering
Pharmacutical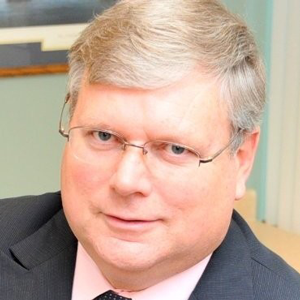 Clark Merrill
Manufacturing
Banking
Insurance
Retail
Supply Chain
Engineering
Pharmacutical
Construction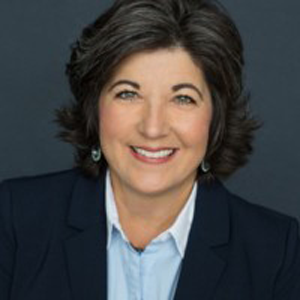 Tina Graziotto
Manufacturing
Banking
Insurance
Retail
Supply Chain
Engineering
Pharmacutical
Construction
Executive Communication Assessment