Networking and events are a means to an end, not an end unto themselves. You should be able to find whatever you need through the community without ever attending an event. As a result events are just one of our channels of communication and distribution.
That said, our events are awesome!
 

CEO Connection hosts over 50 small interactive events, meetings and activities each year.

 

The fact is small interactive events are far more powerful and valuable than large passive events. We would rather you be in a room with five CEOs getting to know each other than in a room with 500 CEOs listening to a speaker.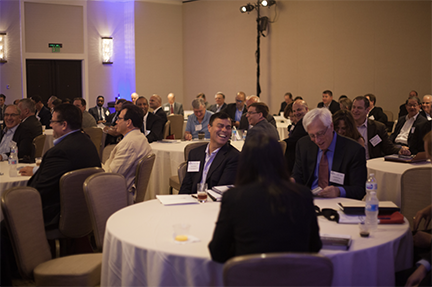 Specifically designed by and for mid-market CEOS, the Mid-Market Convention brings together the leadership of the mid-market together with subject matter experts, prominent academics, and senior government officials to help each other and change the world.
The Mid-market Convention is completely interactive. No long speeches; No death by PowerPoint; No selling.  Everyone in the room is an expert so you co-create solutions that will help you, your company, and the mid-market as a whole. 
Attendance is limited to 200 hand-picked CEOs of companies doing between $100 million and $3 billion per year and experts to ensure the quality of discussion and results.
CEO Boot Camp 
CEO Boot Camps are small interactive invitation only meetings reserved exclusively for 8-12 CEOs of companies with between $100 million and $3 billion in revenue. .
Through a series of candid round-table discussions, participants tackle issues unique to their positions, facilitate a mutual understanding, and create long-term peer relationships. Each event is moderated by a group of top functional experts.
Participating in a CEO Boot Camp offers you a unique opportunity to think, learn and talk with experts and peers. The goal is to walk out with a group of business friends — people who are going through what you are experiencing with whom you can test ideas, share concerns and exchange advice.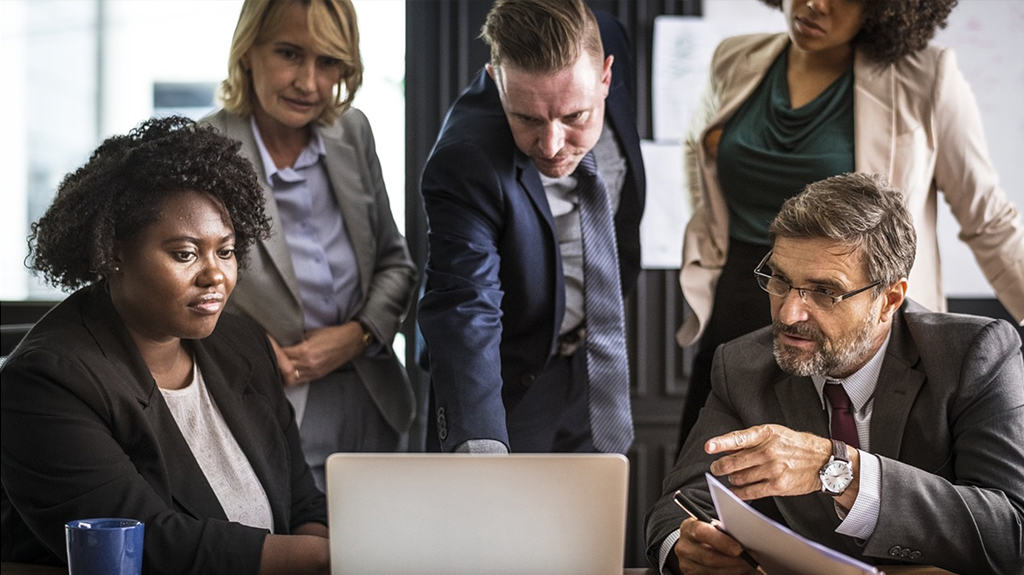 Committees
The mid-market is where innovation meets scale, and is uniquely suited to make a difference. As such, the leadership of the mid-market must take an active role in addressing, from the mid-market perspective, the challenges facing society and the economy today.
Serving on one or more of these committees enables you to connect with other Mid-Market CEOs, create opportunities for your company, and shape the mid-market perspectives on the issues which are important to you, all while collaborating on ideas to help change the world.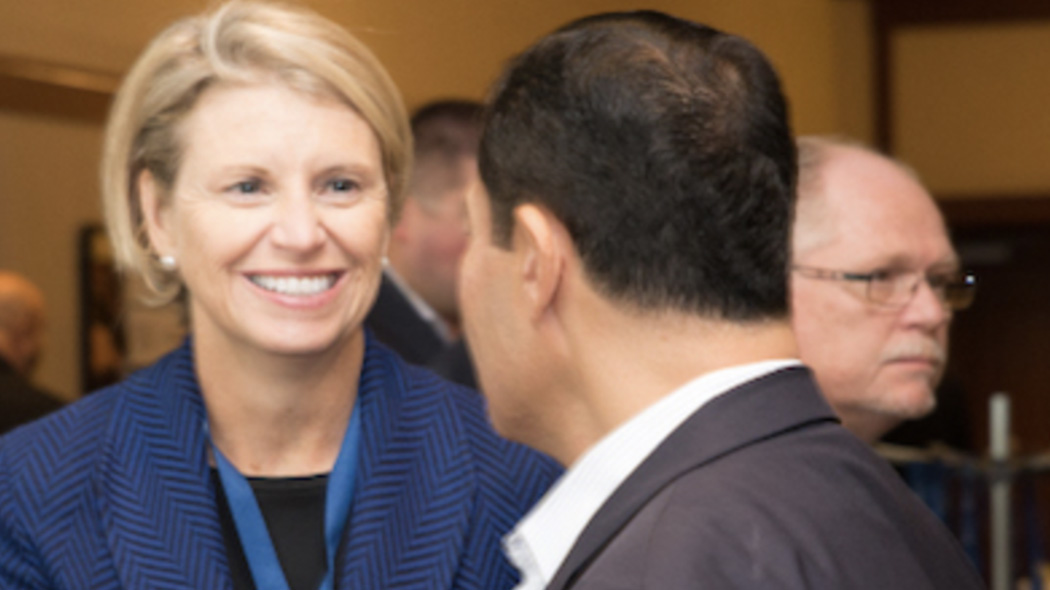 "How to Get On A Board" Workshop 
The CEO Connection 'How to Get On a Board' Workshops provide tactical information and a customized plan on how to position yourself, target, actively pursue, and get on your next board.
At the workshops you will create your own action plan to aid your search for a board seat, which will be vetted by the other CEOs and experts in the room. 
These day long meetings are limited to 12 participants to ensure the quality of discussion and results.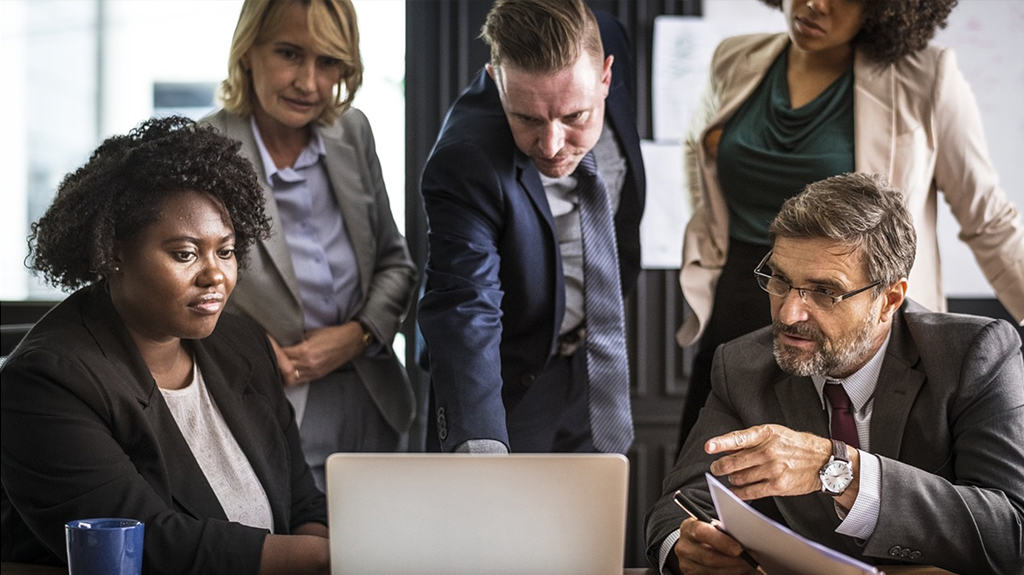 European Events 
Global Connections for a Global Economy.  The CEOC European invitation only meetings are designed to bring business leaders from the US and Europe together to discuss common ground, collaboration and cooperation amongst mid-market businesses across countries.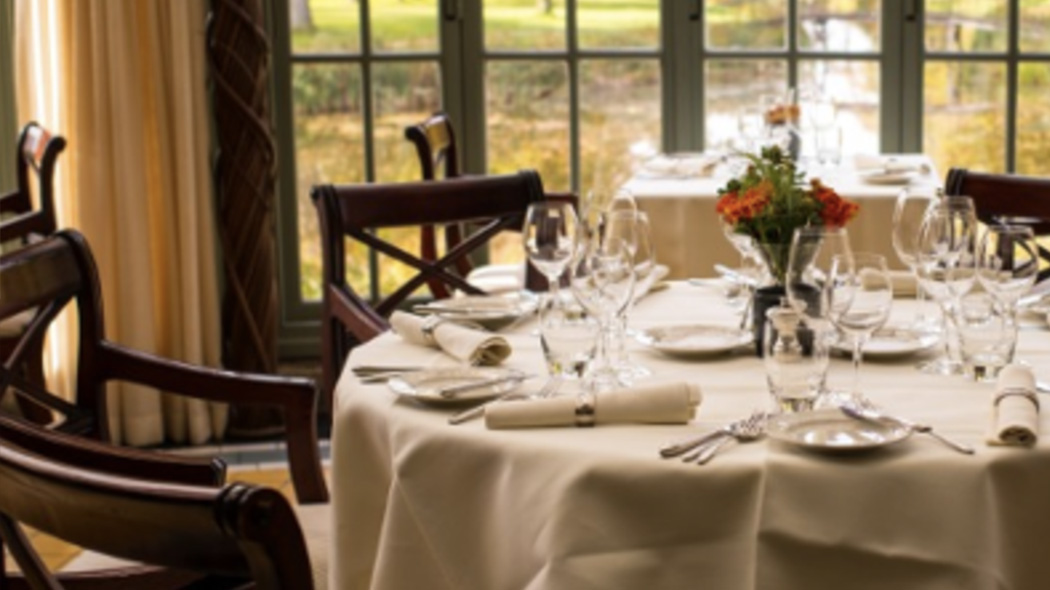 Small groups of CEOs are invited each month for lunch in an informal setting. Hosted by Kenneth Beck at the Penn Club, these lunches provide an opportunity to talk off-the-record at one of the most prestigious private clubs in New York.
The night before all CEO Boot Camps and workshops members are invited to attend dinner in an informal setting to mingle and make new connections or reconnect with other members.
Lunches and dinners provide ongoing opportunities to develop and maintain relationships with fellow members and talk off-the-record with other CEOs in an informal, interactive environment.