The CEO Connection Book Publishing Service curates bestselling, award-winning, and thought-leading business books written by CEO Connection Members and friends.
To learn more about the Exclusive Book Publishing benefit powered by LeadershipLit, click here.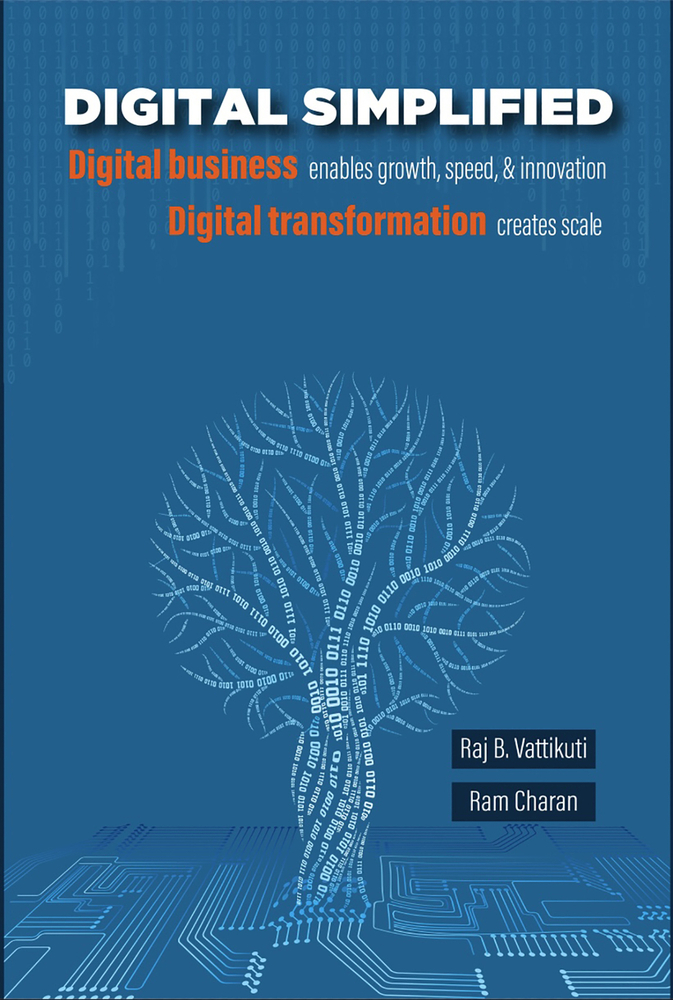 Digital Simplified: Digital business enables growth, speed, innovation—Digital transformation creates scale
"As a technologist, entrepreneur, and philanthropist, Raj Vattikuti has the ideal background to outline the steps of creating a Digital Strategy. Ram Charan is one of the world's most influential consultants who brings deep business insight and understanding of digital business. Together Raj and Ram explain the benefits and pitfalls of various approaches and why standing still means failure. This book explains how a digital business thinks, operates with agility, develops deeper customer relationships, and appropriately uses technology. It also emphasizes that developing a Digital Strategy is an ongoing process to sustain a competitive advantage and provides a template to help business compete in a digital economy. This book offers a practical perspective from decades of partnering with various businesses across many sectors and outlines how to create value for your customers and business." —Jacques Nasser AC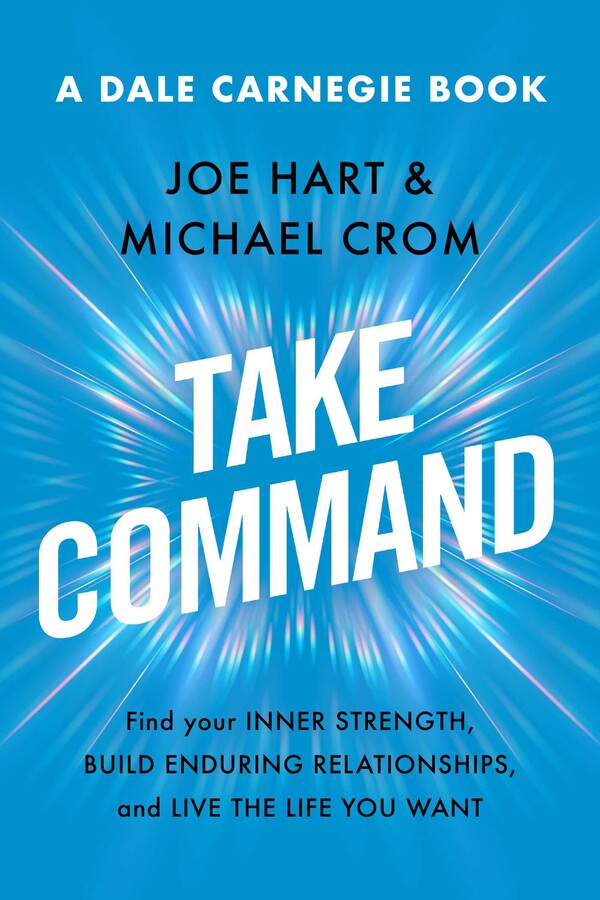 Take Command: Find Your Inner Strength, Build Enduring Relationships, and Live the Life You Want
Take command of your future with this groundbreaking book from the experts who brought you How to Win Friends and Influence People.
Take Command offers powerful tools and time-tested methods to help you live an intentional life by transforming how you approach your thoughts, emotions, relationships, and future. Filled with stories of everyday people and based on expert research and interviews with more than a hundred high-performing leaders, Take Command gives you the strategies you need to unlock your full potential and create the life you want.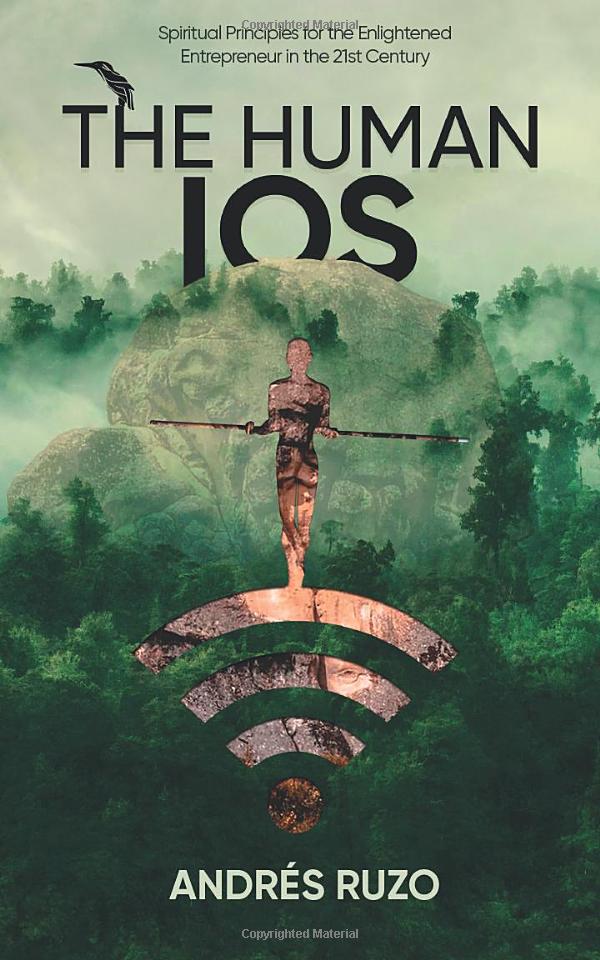 The Human iOS
Through a tale of inner exploration, Andrés Ruzo brings to life the deep yearning all beings feel to connect with a higher power. This urgency to pursue light within the darkness has persisted from ancient societies through the present day.
The Human iOS provides an allegorical adventure into the heart of humanity. It portrays how love, faith, frequency, and healing can lead spiritually-inclined and purpose-seeking people to drink from the fountains of universal wisdom. To be bold warriors of light and embark on unique, narrow paths toward a life led from the inside out.