CEO Connection Member Authors
The CEO Connection Bookstore features books by CEO Connection Members and friends.
To learn more about the Exclusive Book Publishing benefit powered by LeadershipLit, click here.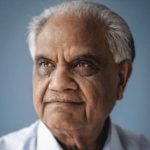 Ram Charan
Global Adviser to CEOs & Corporate Boards
Ram Charan is a trusted advisor for some of the world's top executives. His real-world solutions, shared with millions through his books and articles in top business publications, have been praised for being practical, relevant, and highly actionable—the kind of advice you can use Monday morning. Jack Welch, former Chairman of GE said, "he has the rare ability to distill meaningful from meaningless and transfer it to others in a quiet, effective way."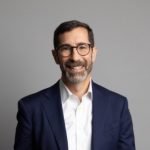 Joe Hart

President / CEO, Dale Carnegie Training
Joe Hart is the CEO of Dale Carnegie & Associates. Since 1912, Dale Carnegie Training has helped millions of people and businesses around the world improve their performance. In over eighty countries and in more than thirty languages, the company applies Dale Carnegie's founding principles to inspire individual and organizational transformation, excellence, and success by tapping into each person's potential. Take command of your business performance, career, and your future by visiting DaleCarnegie.com to learn more.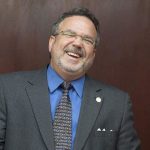 Andrés Ruzo
Founder / CEO / Executive Chairman, Link America
Andrés Ruzo was born and raised in Lima, Peru. He came to the United States in 1980 to pursue an engineering degree at Texas A&M University. He decided to stay in the U.S and worked in multiple sectors such as oil and commercial real estate before moving to Dallas in 1992 and kick off his career as an entrepreneur. In 1994, he founded LinkAmerica and was able to grow the company refurbishing telecommunications equipment. However, after the dot-com crisis and 9/11, Andres recognized the importance of "thought leadership" and innovation to create measurable value for LinkAmerica's customers.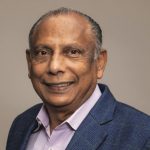 Raj Vattikuti
Executive Chairman, Altimetrik
Vattikuti is a serial entrepreneur and philanthropist that has been dedicated in solving business challenges through innovative solutions for over three decades. He has an innate ability to understand the changing landscape that companies face and adeptly provides groundbreaking solutions that simplify and transform business models using data and technology.