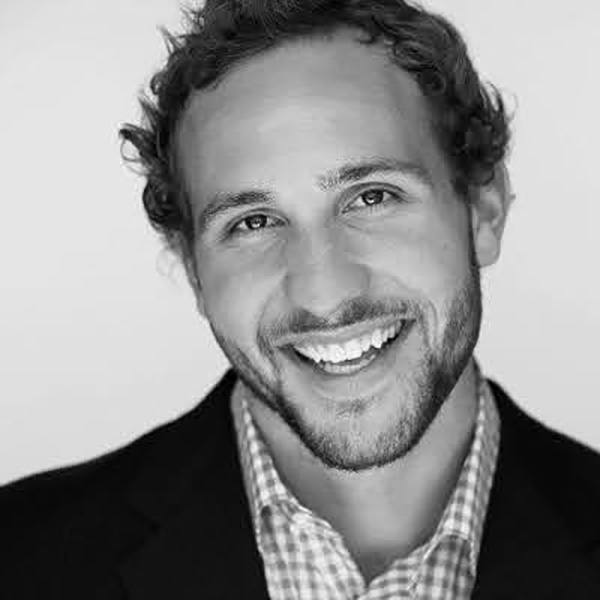 Dakota Younger
Founder & CEO, Boon
Dakota Young is the Founder and CEO of Boon, a gamified employee referral marketplace that engages and incentivizes your organization's existing talent pool to create the highest caliber pipeline of talent.
After a decade helping Fortune 500 companies and hot new startups source top talent in industries like tech, healthcare, education, hospitality, aviation, and finance, Younger sold his successful recruitment firms and founded Boon to solve new challenges arising in the recruitment industry.
With Boon, he sees a faster, more human solution to many of our most pressing challenges in the evolution of work. Representation, productivity and corporate culture are all driven by talent. Boon helps you prioritize people.
Younger's proudest contribution to date is his daughter. Sure, having a kid isn't a particularly unique skill but he's still proud of it because it's brought true meaning to his life. To know that he helped create something so amazing and wonderful that has such incredible potential – how could he possibly top that?