CEO Connection Merger & Acquisition Readiness Assessment
powered by

As a CEO Connection Member, you receive an assessment of your readiness to buy, sell or merge.
Why Do So Many M&A Deals Fall Short of Their Potential?
The crucial (and often missing) first step in an M&A deal is conducting objective, focused pre-assessments of your organization readiness to embark on a deal. This CEO Connection program helps you match your M&A motivations to those factors most closely linked to potential success and greater realized initial and sustained value from the deal.
The CEO Connection M&A Readiness Pre-Assessment Program powered by Segal provides you with:
An indepth evaluation of where your company stands on the M&A readiness spectrum
Immediate suggestions for fine tuning your readiness
A follow-up report that outlines a framework for improving your M&A playbook
Whether a merger or acquisition is part of your long-term strategy, an opportunistic decision or a response to current volatile market pressures, you owe it to your shareholders and stakeholders to unlock the full value in your next M&A deal – whether you are on the buy side, on the sell side or a private equity investor.
Sample Readiness Assessments: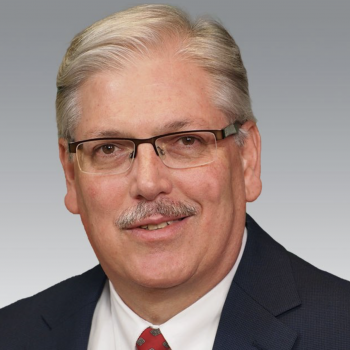 Fred Hencke, Senior Vice President, Segal
Fred is a transformational and innovative management, workforce and HR consultant focused on helping organizations improve business results, implement and operationalize business strategies and achieve a high performing workforce.
Mr. Hencke has more than 35 years of experience in executive leadership and coaching, mergers and acquisitions, business strategy development, organizational design, business process improvement, talent strategy development and management, technology selection and implementation, and shared services consulting. His M&A experience includes buy side, sell side, and private equity deals in many industries.
Fred holds a BA in Computer Science and Mathematics from Hiram College in Ohio. He is a frequent contributor and speaker with CEO Connection, Associated General Contractors of America, HR Executive magazine, M&A Connection Network and SHRM.
Merger & Acquisition Readiness Assessment