CEO Connection Technology Operations Assessment
powered by

As a CEO Connection Member,
you receive a complimentary assessment.
Much of what your organization does today relies heavily on the technology and processes you have in place.
Your technology operations need to efficiently and effectively handle your dynamic needs. This assessment uncovers hidden technology challenges and opportunities, and provides an insights-driven opportunity matrix that will:
Unlock resources for strategic initiatives  – Identify process inefficiencies, technology opportunities and contract handcuffs to enable redirection of scarce fund
Reduce corporate risks – Whether cyber risks, staff risks or risks to your business continuity, know your status, own your plan
Improve employee/customer experience

 

– Increased productivity and optimization through seamless working environments, data at your fingertips, collaboration, 360 view, omni-channel and more!
Get the insights that allow you to better allocate key resources to focus on your strategic imperatives.
Meet our Team
Get to know our executive team. 
Sample Technology Operations Assessment
Example of CEO Connection Technology Operations Assessment
Case Study: Workspace Mobility
Digitally Secured Mobility Infrastructure – Delivered!
Case Study: Failing Customer-Facing Application
Remediated with costs reduced 50%
Case Study: Technology Optimization
Identification and implementation of 40% savings, with migration to a fully managed services model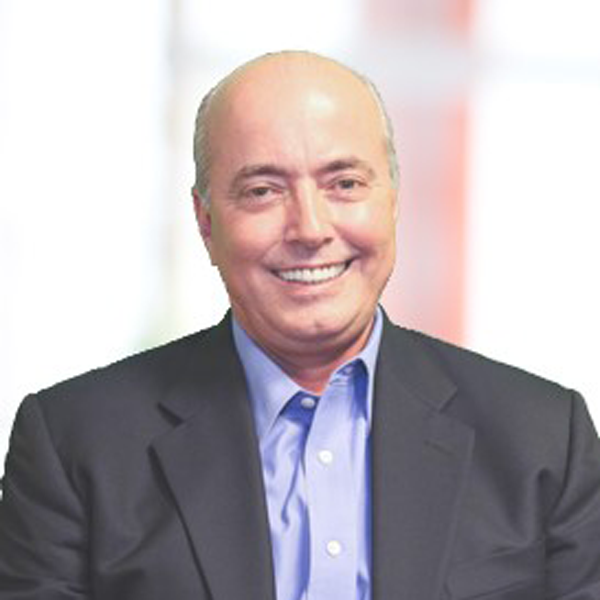 Richard Ricks, founded Silver Tree Consulting & Services in April 2014. He is responsible for the company's strategic plan, consulting partners and assuring client relationships are excellent. He is a highly accomplished information technology and services executive who has led many successful transformations. As previous CIO of Nortel Networks and president of many divisions of CSC's commercial businesses, he is recognized for his leadership in driving business, operations, and technology transformations that deliver excellent results – True Value.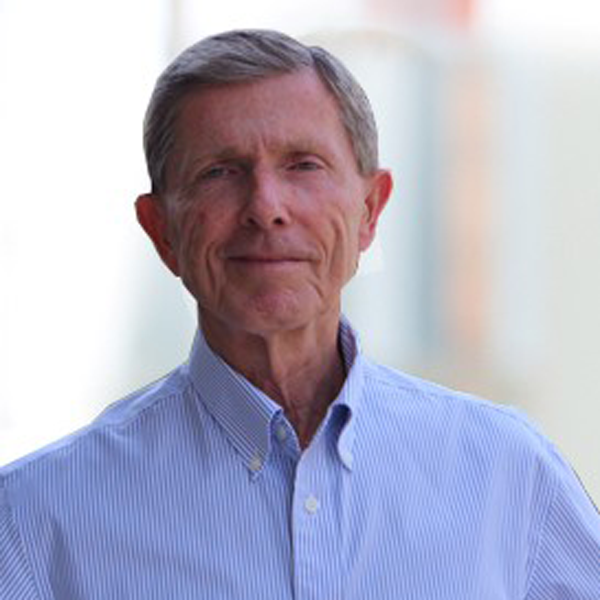 Dan Larson oversees Silver Tree's Account and Delivery management for all client engagements, working closely with all practice and category leads, putting in place the capabilities needed for excellence in delivery and scalability.  In addition, he leads our Governance Practice. Prior to Silver Tree, Dan established CSC's account governance framework and turned around the most challenging accounts. Dan will be responsible for assuring our best practices for Client Engagement and Account management are implemented – every client, every time. We are thrilled to have his level of attention to detail and follow through to lead our operations and governance practice.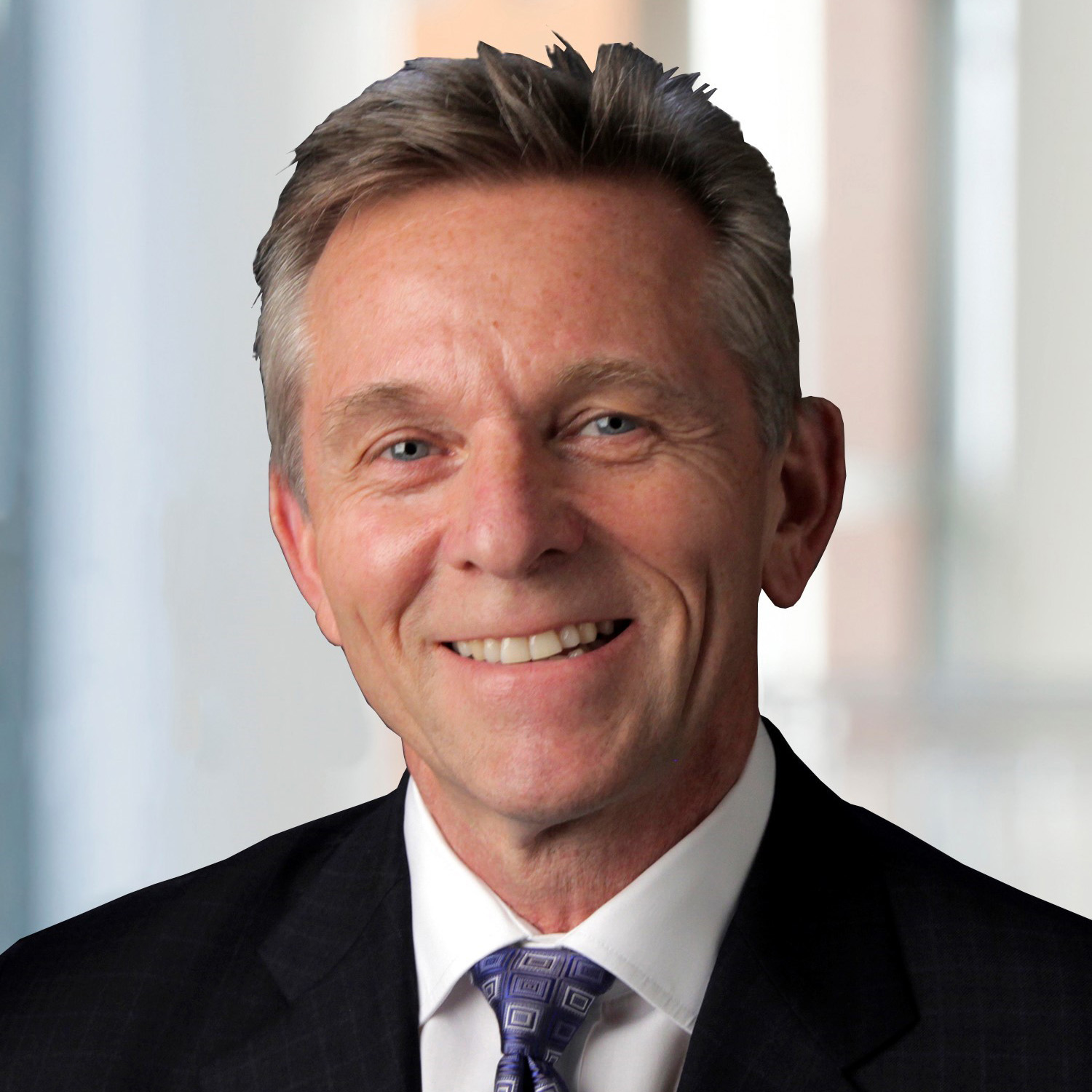 Tony Doye leads Silver Tree's solutions and services to the Non-Profit sector. Doye's career intersected with the executives of Silver Tree working together at Computer Sciences Corporation, Unisys and CompuCom before he began his work at Girl Scouts of the USA (GSUSA) and prior to Richard Ricks founding Silver Tree Services. The team is now back together making a difference for non-profits. Tony joined GSUSA in 2014 as its interim chief information officer and stepped into the chief operating officer position in April 2015. As COO, Tony led a team tasked with improving role clarity and accountability and that focused on the drivers of GSUSA's business, including diversification of revenue, fund development growth, enhancement of the customer experience, and the effective execution of GSUSA's strategic initiatives.
Technology Operations Assessment