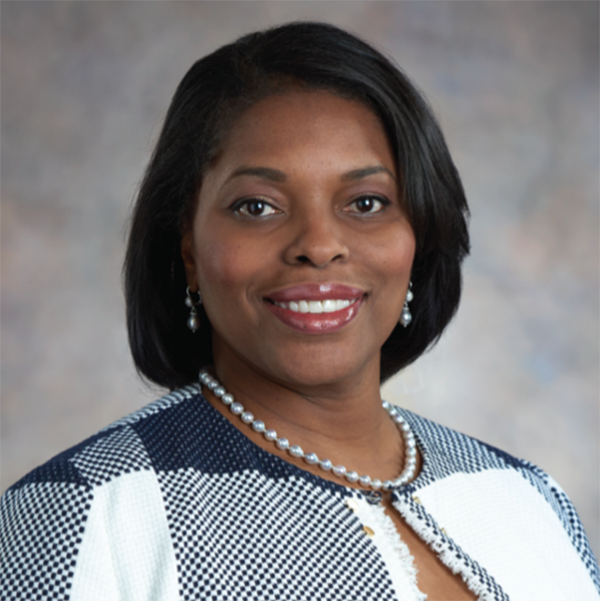 Marie Ffolkes
CEO, TriMark USA LLC
Marie A. Ffolkes occupies the position of Chief Executive Officer of TriMark USA LLC. Ms. Ffolkes is also on the board of Masco Corp. and National Association of Manufacturers.
Marie Ffolkes has been Chief Executive Officer of TriMark since January 29, 2020. An accomplished business leader, more than 25 years of operational, financial, and international experience across multiple industrial sectors.
From 2015 to 2020, Ms. Ffolkes served as President, Americas for Air Products (NYSE: APD), where her executive strategies resulted in the company's largest and most profitable region by growing the P/L to ~$4 billion and EBITDA 1,600 basis points to $1.6 billion by motivating and leading a dedicated team of over 7,000 employees at 275 facilities.
Prior to joining Air Products, Ms. Ffolkes held senior executive positions: as global vice president and general manager for Global Elastomers and Ride Performance at Tenneco, Inc., as well as leadership positions at Johnson Controls, Inc. – including vice president and general manager, South America, based in Sao Bernardo, Brazil, and vice president, Global Japanese OEMs, based in Tokyo. She started her career at General Electric.
She earned an MBA from Columbia Business School and a B.S. from CUNY-Brooklyn College, graduating magna cum laude. She is a graduate of the GE Financial Management Program.
Ms. Ffolkes serves on the Board of Directors for Masco (MAS $8.3B) as a member of the Audit & Compensation Committees.