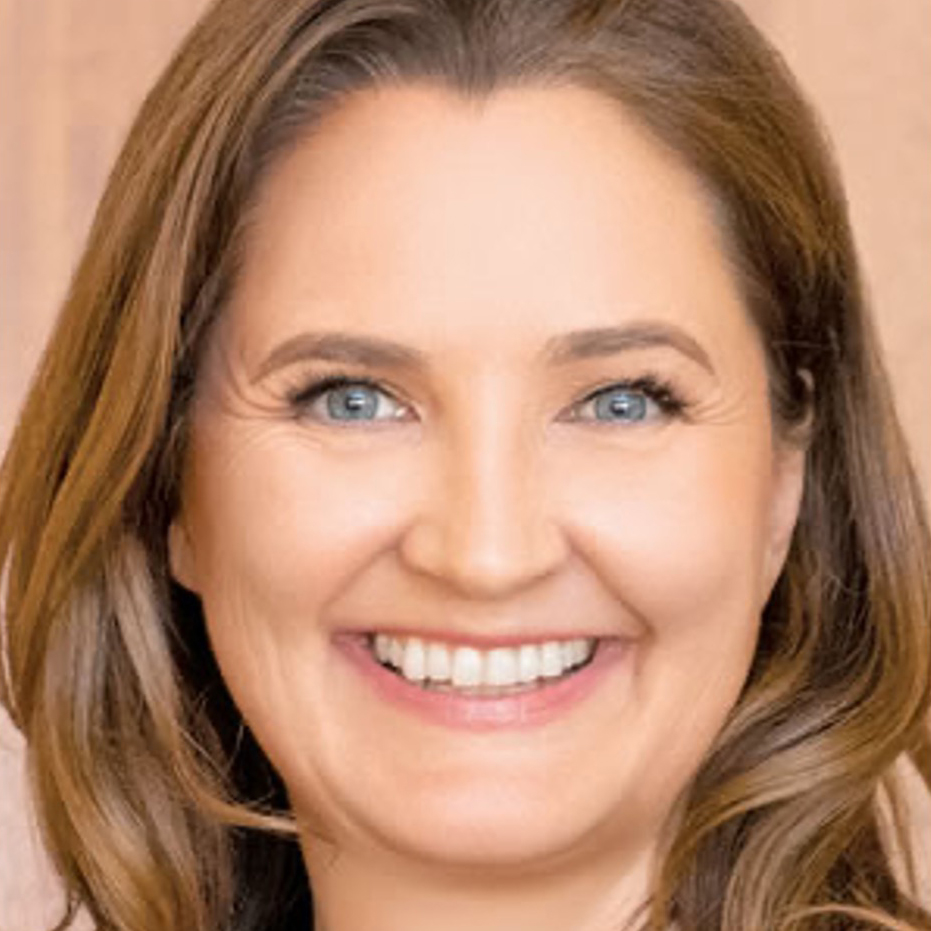 Kristin Johnson Karp
CEO, Hotwire Communications
Karp, who was once a chef and restaurant owner, grew up in South Dakota in a family of entrepreneurs and businesspeople. Their example, she says, "inspired my desire to be a businesswoman." She is a graduate of Lawrence University. Through her restaurant, she met and married Michael Karp, who had founded local exchange carrier ATX Telecommunications. After the sale of that company, the spouses co-founded Hotwire Communications in 2000.
Hotwire, which moved its headquarters from Pennsylvania to Fort Lauderdale in 2016, has regional offices in Georgia, North Carolina and Philadelphia and customers in 15 states using its digital HD TV, high-speed data, telephone and smart home technology services. The firm has eliminated paper billing and switched to largely paperless communications, both internally and externally.
Experienced Chief Executive Officer with a demonstrated history of building sales and driving revenue in the telecommunications industry. Skilled in Fiber Optic Technology, Streaming Media, Sales Management, Strategic Partnerships, and Account Management. Hands on sales-oriented leader. CEO of Hotwire Communications, a fast-growing telecommunications company. Karp's approach to company management has always been that of hands-on leadership, offering direct access to customers and employees, as well as introducing next generation concepts to the conventional cable industry. Several of the concepts have been collectively dubbed the "White Glove" approach in contrast to traditional cable industry customer service. Innovations such as dedicated Account Managers and technicians, on-site employees committed to managing a single property for continuity and personal on location customer service, and the early adoption of a 100% fiber optics network infrastructure in 2005, a decision that lead the company to offering consistently faster speeds to customers ahead of the competition. Since participating in third party speed tests at the time of installation in early 2017, Karp's Hotwire Communications has been independently ranked by a number of third-party outlets, receiving accolades including PC Magazine's Fastest ISP of 2017 and Fastest ISP in the U.S. by Netflix.