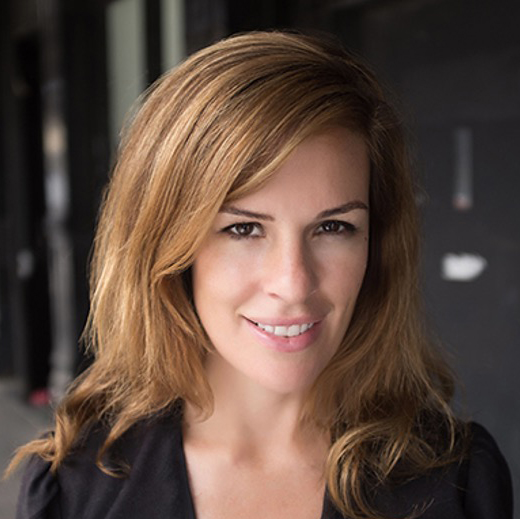 Erika Nardini
CEO, Barstool Sports
A seasoned media executive and expert in building, marketing, and monetizing digital media brands, Erika Nardini currently serves as CEO of Barstool Sports, the digital media juggernaut delivering 24/7 unfiltered, authentic, and satirical sports and entertainment content to over a billion followers on social media and millions of people through its website, app, podcasts, and Sirius XM channel.
Erika joined Barstool in July 2016 as the company's first CEO, beating 70+ men to become the first CEO of Barstool Sports. Under her dynamic leadership and entrepreneurial spirit, Barstool has achieved explosive growth, coming to dominate the coveted 18-34-year-old demographic and establishing itself as a reputable and disruptive digital powerhouse. In just over 3 years, she has grown the company from a regional blog with 12 employees to a national multimedia force with over 180 employees and well over a $100M valuation.
Rooted in honesty, relatability, and authenticity, Barstool continues to push the boundaries in content creation in the post-television era. Barstool has turned the digital media landscape on its head by incubating young talent and rapidly innovating and diversifying to develop a sophisticated platform for growing, marketing, and monetizing brands. Under Erika's leadership, Barstool has established itself with the world's #1 sports podcast, #1 hockey podcast, #1 golf podcast, and #1 female podcast—and as the fastest growing sports brand on every social platform.
Nielsen recently recognized Barstool as the 48th largest publisher in the US, with a wider reach than ESPN Digital, the Washington Post, Turner, and the NY Times—despite being nearly 1/100th the size of these companies. Named the Most Controversial Woman in Sports by the NY Post, one of Fast Company's Most Creative People, and one of the Most Powerful Women in Sports by AdWeek and Forbes, Erika is often called on as an expert on Mad Money and Fox Business Mornings; she has also been featured in Business Insider, the NY Post, and Digiday.