CEO Connection Data ROI Assessment
powered by

As a CEO Connection Member, you receive an assessment of your ROI from your data
and a summary of ways to improve the outcome.
Data, and your ability to use it, is a major key to success. Understanding how your company is using its data and where you can improve will have a huge impact on your bottom line.
The CEO Connection Data ROI Assessment powered by Glymr will provide you with:
A path to maximize your ROI of your data investment.
An evaluation of the maturity of your data environment.
Areas where the company can better use its data to fuel growth and profitability.
Insight into the extent to which your organization is using data to drive strategy and guidance to use it more effectively.
This assessment will give you a roadmap to enhance the return on the investment you have already made in data, tools and the people who work with it.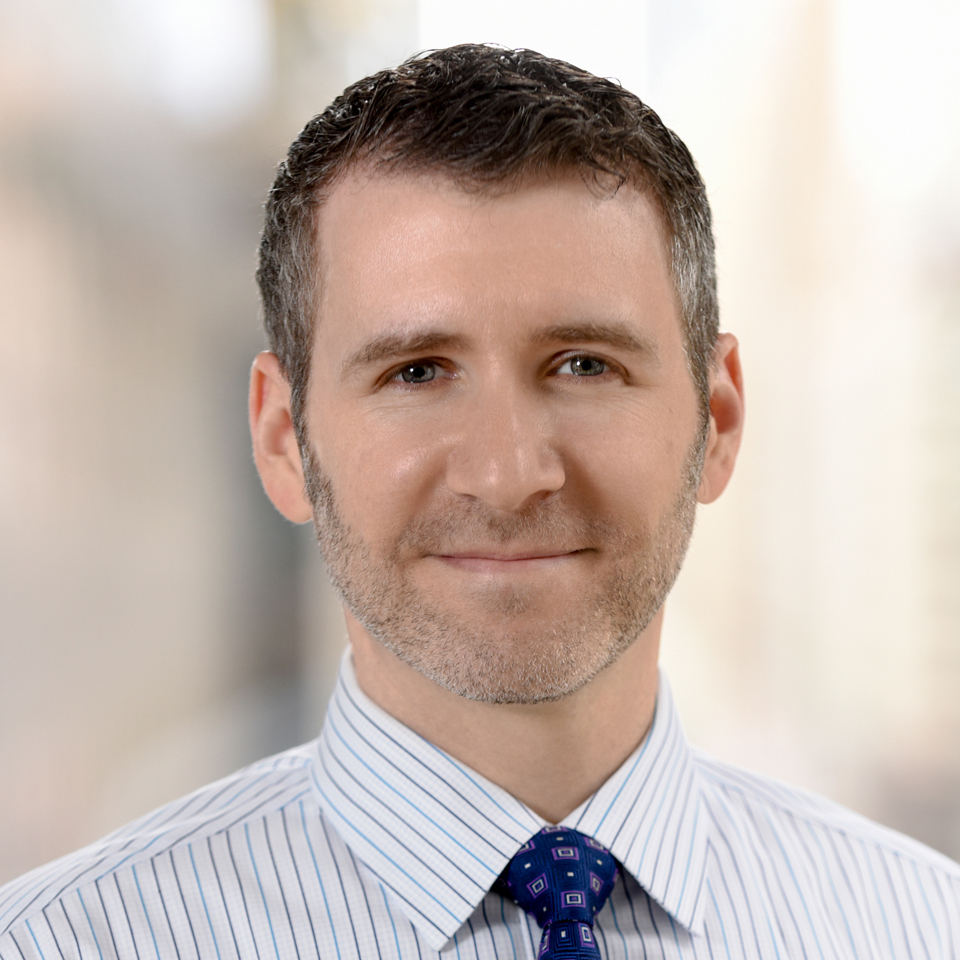 Jeff Greenhouse, Founder & CEO
Jeff has over 25 years of experience in the world of digital marketing and analytics. He has advised numerous public and private companies and provided data-driven innovation and growth for global media & entertainment companies including Scripps Networks, Discovery Communications and AMC Networks.