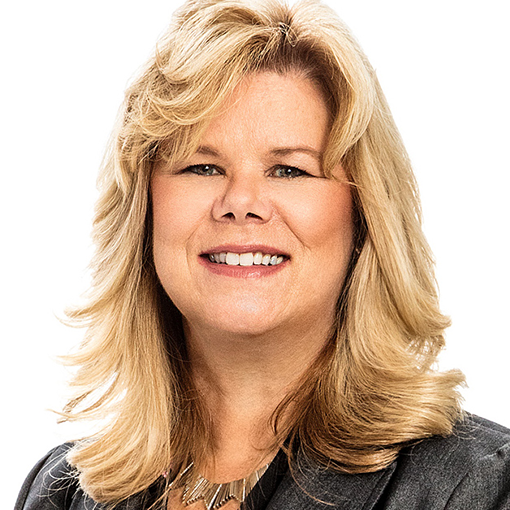 Danielle Lisenbey
Global President TPA solutions: Broadspire
Danielle Lisenbey is Crawford's global president of TPA solutions: Broadspire. She's held this position since 2012. Immediately prior to this role, she was chief operating officer for medical services, responsible for the operation of all of Broadspire's medical and case management services. In this position, she drove the continued development and delivery of products and services that have generated cost containment results typically 10 to 15 percent better than those produced by other TPAs and medical management companies.
During her tenure as chief operating officer, many new service offerings were developed, including: the BOLD® Network, a state-stratified, multi-tiered approach to a preferred provider organization (PPO) strategy; a durable medical equipment (DME) formulary that applies the cost management principles of a pharmacy formulary to medical equipment; and a new chronic pain protocol, a multidisciplinary approach to addressing the complex chronic pain conditions that drive the duration of workers compensation and disability claims.
In 2011, Broadspire's case management services were recognized nationally with publisher Dorland Health's Silver Crown award for innovative services to the mature case management market and the Platinum Award for overall case management services. Lisenbey was named a Workers' Compensation Notable Person by the LexisNexis Workers' Compensation Law Community for 2010.
Lisenbey's career with Broadspire and its predecessor companies began in 1991 as an operations supervisor for the medical bill review unit. She was named vice president of medical bill review operations in 2007 and promoted to chief operating officer for medical services one year later.