CEO Connection Merger & Acquisition Analysis
powered by

As a CEO Connection Member, you receive an analysis of your M&A messaging and a summary of ways to improve your outcome
Successful mergers & acquisitions harness the power of storytelling. You need to inspire the right response from your perspective buyer or target acquisition to get the best deal.
The CEO Connection Mergers & Acquisitions Message Analysis powered by Dale Carnegie:
Identifies the needs, goals, and interests of the target company.
Defines an opening, message delivery, and closing to inspire your target company
Provides "The Magic Formula" messaging to help close the deal
By sharpening your M&A storytelling effectiveness, you enable the buying or selling management team to understand the value of your offer.
Sample Merger & Acquisition Message Analysis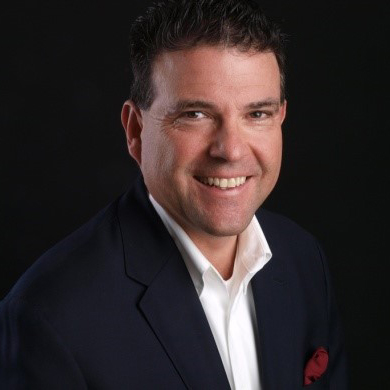 Peter E.H. Palmer, Master Trainer & Business Coach, Dale Carnegie
Peter is best known as a high-energy, seasoned Master Trainer & Business Coach with Dale Carnegie & Associates' Digital Team, where he runs virtual training sessions for both subscription clients and customized corporate solutions.
Merger & Acquisition Message Analysis