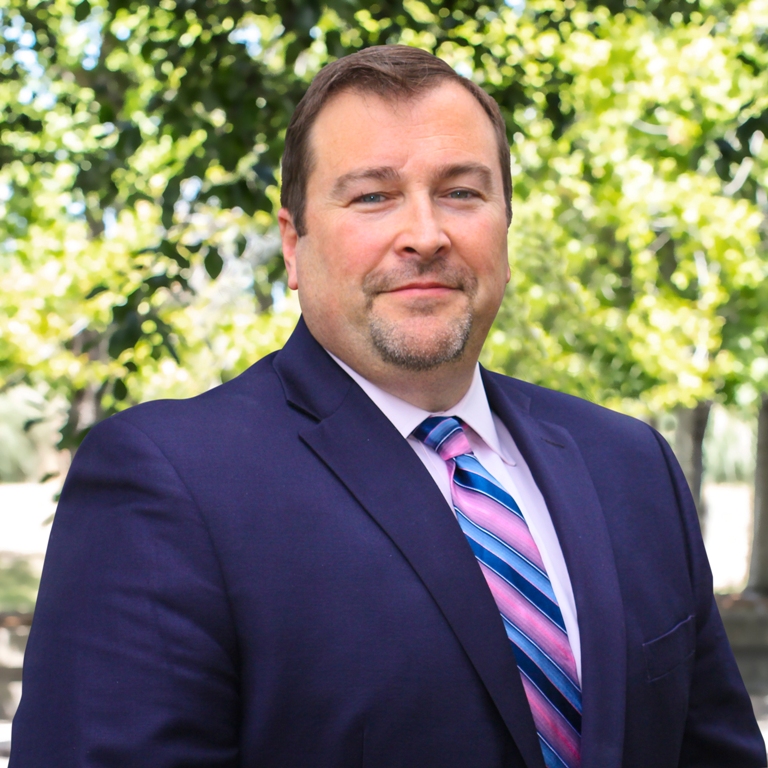 Scott E. Coffin
CEO, Alameda Alliance for Health
Scott E. Coffin is the Chief Executive Officer (CEO) for the Alliance. The Alliance is a publicly operated safety-net health plan that serves more than 255,000 residents in Alameda County. The Alliance is a public entity that is governed by a 15 member Board of Governors appointed by the Alameda County Board of Supervisors. As CEO, Mr. Coffin oversees the entire operation of the health plan and ensures that all Alliance members receive timely access to quality health care and the highest levels of customer service. He has more than 22 years of experience in health care leadership, including health plan management and hospital administration, and has dedicated the last decade of his career to integrating Medicare and Medicaid services, innovating shared savings and gainsharing arrangements, and implementing quality improvement programs. Mr. Coffin serves as a Board Member of Local Health Plans of California and First 5 Alameda County, and continues to develop partnerships with providers that lead to improving the quality of life.
Prior to joining the Alliance, Mr. Coffin served as the Executive Director for Anthem Blue Cross, Northern CA and oversaw the $1.1B operations for over 500,000 Medi-Cal members in 18 urban and rural counties in Northern California. Mr. Coffin founded the DeSante Group LLC, a health care consulting firm that delivered Medicaid and Medicare integration services to state health agencies, health plans, hospitals and physician groups. He also has held leadership positions with the Health Plan of San Joaquin, Blue Shield of California, Sutter Health Hospitals, and Vision Service Plan.
Mr. Coffin earned his degree in business administration at California State University in San Bernardino, and continued his professional development and education at Dartmouth College Tuck School of Business.