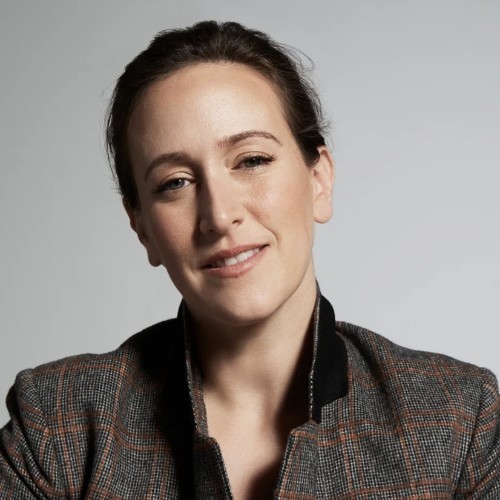 Rachel Drori
Founder & CEO, Daily Harvest
Rachel Drori is the founder and CEO of Daily Harvest, a platform is serving the needs of modern consumers by turning freezers into personalized pantries stocked with clean food, quickly prepared and replenished as it is consumed.
Daily Harvest was launched as a solution to Rachel's own daily challenge: squeezing in nourishing fruits andvegetables into her busy life. She has built Daily Harvest into one of the fastest-growing consumer brands in the U.S.
Prior to starting Daily Harvest, Rachel harnessed her skills as a customer-centric marketing executive, leading teams at Gilt Groupe, American Express, and Four Seasons Hotels and Resorts. Rachel holds a Bachelor of Arts degree from the University of Pennsylvania and an MBA from Columbia Business School. She currently resides in New York City with her family.