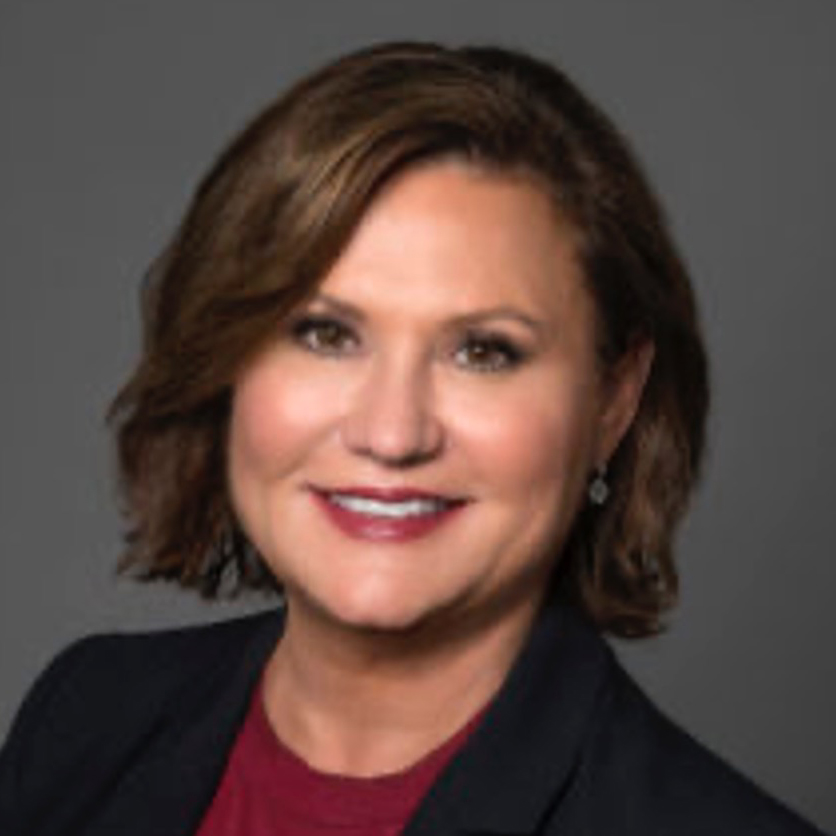 Julie C. Parsley
CEO, Pedernales Electric Cooperative, Inc.
Julie Caruthers Parsley brings a wealth of industry knowledge, a commitment to member service and an enthusiasm for the cooperative difference to our top management position. As a result, the Austin Business Journal recognized Parsley as its 2019 Best CEO in the nonprofit category. Parsley was also named as a featured honoree for the 2019 Powerful Women in Energy/Water.
Before coming to PEC, Parsley was a founding partner of Parsley Coffin Renner LLP, a law firm specializing in utility regulations, and focused her practice on energy-related legal services in Texas and the Southwest. A top-rated utility attorney in Austin, Parsley gained distinct honor when selected for inclusion by Thomson Reuters in Texas Super Lawyers in 2004 and 2014-2017, a publication that recognizes no more than five percent of attorneys in the state.
A former commissioner of the Public Utility Commission of Texas (PUC), Parsley also served on the Regional State Committee in the Southwest Power Pool, where she served terms as president, vice president and secretary-treasurer. She was also a member of the Texas Energy Planning Council, whose recommendations resulted in the ultimate creation and passage of the Competitive Renewable Energy Zones, or CREZ. Parsley is also a founding board member of the Association of Women in Energy, and a member of the Gulf Coast Power Association and enjoys mentoring individuals in energy, policy and regulatory matters.
Before serving as PUC Commissioner, Parsley served as Texas solicitor general and was an adjunct professor of law, teaching appellate practice and procedure at the University of Texas School of Law. She holds a Bachelor of Science in Industrial Distribution from Texas A&M University, and she received her Juris Doctor from Texas Tech University School of Law, which later honored her by selecting her to give the commencement speech to the December graduating class of 2002.
In March 2021, Parsley was elected by her colleagues to represent the electric cooperative segment on the ERCOT Board of Directors to fill an unexpired vacancy.