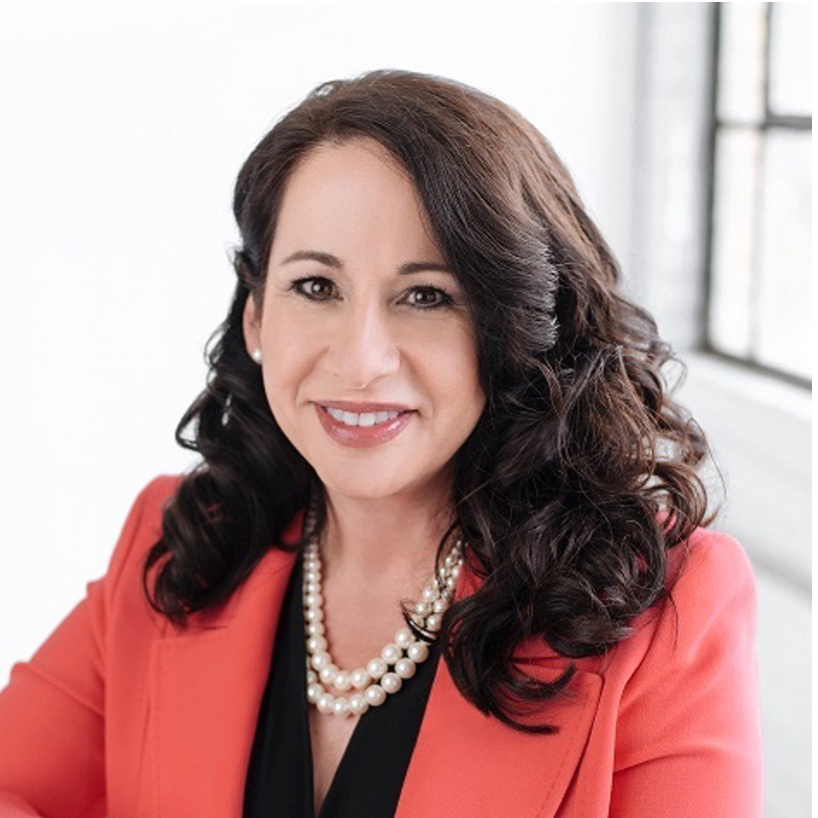 Veronica Edwards
CEO, InGenesis
Dr. Veronica Muzquiz Edwards is the CEO of InGenesis, one of the largest healthcare total talent solutions firms in North America. Since 1998 the company has supported clients in the clinical healthcare, higher education, and life science industries and aligns its MSP services with the NIST Malcolm Baldrige performance excellence framework. InGenesis completed the acquisition of Kelly Healthcare Resources, a division of Kelly Services, and continues to expand client engagement assignments for clinical professionals including travelers, locums and allied health.
InGenesis is accredited by ANSI as the American Standards Developer (ASD) for healthcare administration, and Dr. Muzquiz Edwards also serves as the Chair for the ISO Technical Advisory Group, TC 304, for healthcare organization management. Collaborative global and domestic standards under development include hand hygiene, benchmarking, immunization records and patient-centered staffing.
Dr. Edwards' acknowledgments include the 50 most influential Hispanic business leaders, top 100 middle market CEOs and America's Top 10 Female Entrepreneurs. Fortune and People magazines also listed Dr. Edwards as one of the 50 Most Powerful Latinas in corporate America. Additional accolades include National Hispanic Businesswoman of the Year and Staffing Industry Analysts Global Power 100 Women in Staffing.
Dr. Edwards is a Distinguished Alumna of Texas State University. She earned a Master's in Business Administration and a Doctorate in Business Administration from University of the Incarnate Word, where she was also recognized as a Distinguished Alumna. Her publication interests include global CBRN emergency management and workforce planning. She was appointed as a Regent and serves as Chair of Rules & Regulations for The Texas State University System.