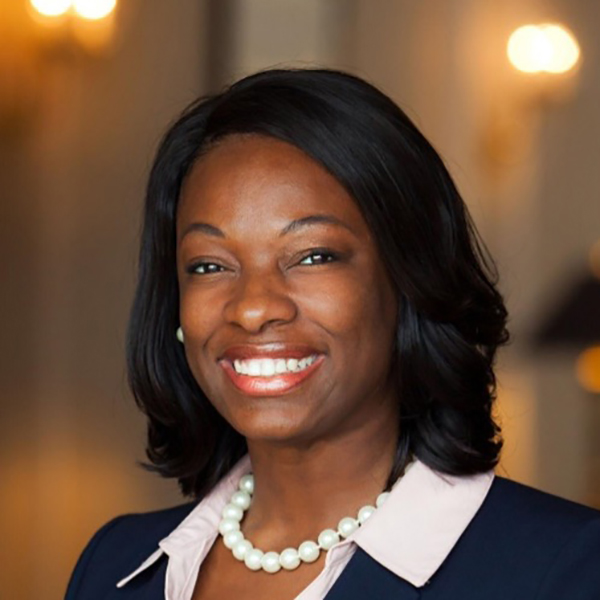 Peggy Simmons
President and Chief Operating Officer, Public Service Company of Oklahoma
Peggy Simmons is currently President and Chief Operating Officer at Public Service Company of Oklahoma. Ms. Simmons is also on the board of 6 other companies. Ms. Simmons has a Bachelor in Economics from Ohio State University and a Master in Public Policy and Administration from Central Michigan University.
As president and chief operating officer of Public Service Company of Oklahoma (PSO), Simmons has responsibility for all aspects of electric service for PSO's more than 562,000 customers. Prior to her current role, Simmons has held various responsibilities in regulatory, transmission strategy and policy, regulated commodity sourcing for AEP Ohio and renewable energy in AEP's competitive business. Simmons joined AEP in 1999 as an energy trading scheduler in Commercial Operations.
She is a graduate of The Executive Program-Darden School of Business at the University of Virginia and is a member of the G100 Next Generation Leadership program. Simmons serves on the board of trustees for the Tulsa Performing Arts Center Trust and Tulsa Community Foundation; the board of directors for the State Chamber of Oklahoma, Tulsa Regional Chamber of Commerce and the Tulsa Area United Way; and the advisory council to Meals on Wheels Metro Tulsa. Additionally, Simmons serves on the Southwest Power Pool (SPP) Members Committee and the Federal Reserve Bank of Kansas City Economic Advisory Council.