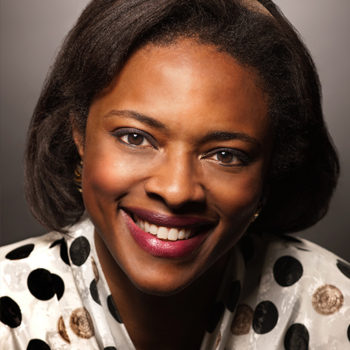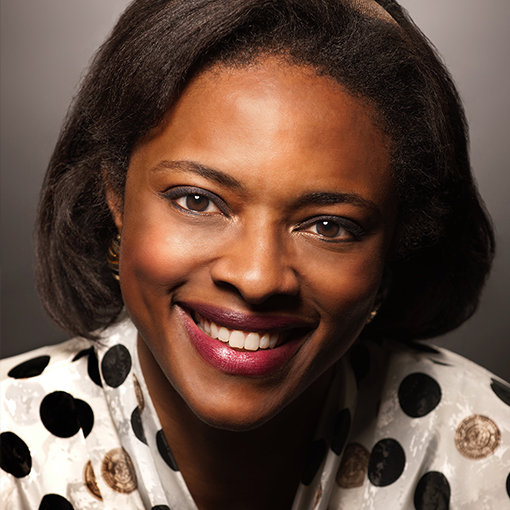 Olu Beck
CEO, Wholesome Sweeteners Inc.
Ms. Beck is an inspirational and innovation-focused C-Suite Executive with a proven track record for unlocking growth and sustainable profitability of consumer branded businesses by re-energizing brands, growing under-leveraged consumer segments and markets and engaging employees to share in the business success. She has experience in the CPG industry working across multiple categories, functions and countries building a reputation for developing a future- forward vision and strategy, prioritizing resources, surmounting organizational barriers that undermine cross-functional collaboration, focusing on operational excellence and building a healthy winning culture. She is an active Angel investor, holds Board positions on profit and not-for-profit companies and is an industry speaker for the Network of Executive Women (NEW).
Olu is the CEO of Wholesome Sweeteners Inc., the #1 Natural & Organic, Fair Trade sweetener brand in North America in the Natural Channel. Her mission is to broaden the portfolio to deliver healthier food choices in all Channels – online and offline – where consumers shop by driving the affordability of and accessibility to better-for-you options. Olu is focused on innovation, grounded in a robust vision and strategy and delivered through strong team work and flawless execution, to achieve results.
Prior to joining Wholesome Sweeteners Inc., Olu ran her own strategy and management consulting business, The Beck Group NJ LLC, working with PE firms and key Angel Funds on pre/post acquisition due diligence to drive shareholder value. She is a Limited Partner of SoundBoard Angel Fund, a NJ based Angel Fund, (www.soundboardangelfund.com) and a Limited Partner in the Entrepreneurs RoundTable Accelerator, the premier New York City accelerator (www.eranyc.com).
Olu's career experience is in Consumer Packaged Goods. She held Senior Executive positions at two Fortune 50 companies, Mars Inc. & Johnson & Johnson, where she focused on turning around under- performing small divisions or functions in these large corporations and building stellar global brands.
Olu, who is an Oxford University Alumna, is a Board Member of Big Brothers, Big Sisters Northern New Jersey and on the Advisory Board of Morristown Medical Center, part of the Atlantic Health System.