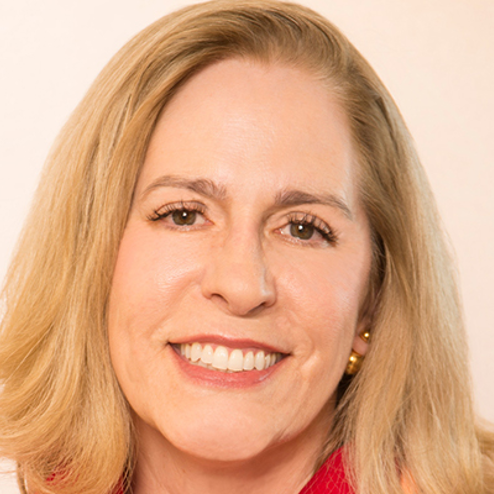 Nancy Richardson
CEO, San Antonio Shoemakers
Nancy Richardson was at San Antonio Shoemakers™ (SAS) from 1986 through 1992. She ran the finance and accounting department. Nancy left the business for other pursuits. After the founders of San Antonio Shoemakers passed away, the family that owns the company asked her to assess where the business was. As part of that process, she told them they needed to hire a CEO to run the company. They talked it over, came back and told her they agreed she was the person for the job. She went to St. Edward's University in Austin, where she majored in accounting. She is also a Certified Public Accountant. After she graduated from St. Edward's, she went to work for what is now Ernst & Young. San Antonio Shoemakers was a client, and she joined them in 1986 to run their finance and accounting department.
After SAS, she went back to school, getting a master's in business administration and a law degree from the University of Texas at Austin. After law school, her career path took her through three broad areas: Practicing law, serving as a general counsel, and working as a chief financial officer. She has experience at both, public and private companies.
She returned to SAS as CEO in March 2012. Prior to that Nancy spent her career holding position as CFO and General Counsel of both publicly traded companies and private companies. Nancy holds a CPA license as well as licenses to practice law in California and Texas having begun her career at EY. She is a native of Atchison, Kansas, and came to Texas to attend St. Edward's.