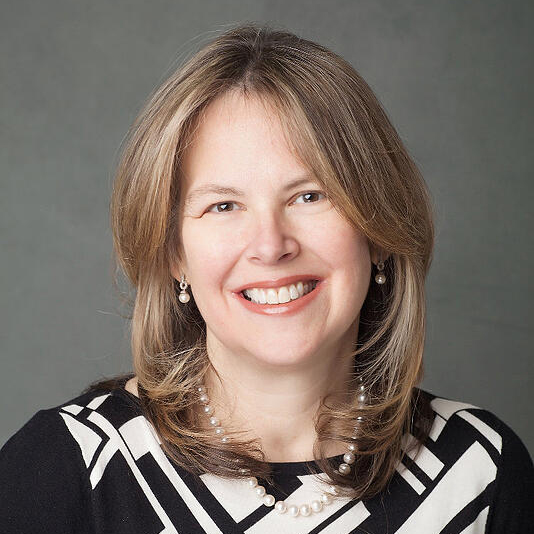 Jennifer Sherman
President & CEO, Federal Signal Corporation
Jennifer L. Sherman is President and Chief Executive Officer of Federal Signal Corporation. She was appointed to the position on December 2, 2015 and assumed leadership of the Company on January 1, 2016 . Prior to her promotion to CEO, she served as Chief Operating Officer, Chief Administrative Officer, Senior Vice President, General Counsel and Secretary.
Ms. Sherman has worked with the board and executive leadership team to strengthen the Company's strategic focus and growth, promote margin improvements, and achieve record financial results. Ms. Sherman's continuing focus on new product development has earned the Company a 2016 Chicago Innovation Award and a 2017 nomination for CEO Innovator of the Year from the Executives' Club of Chicago.
Ms. Sherman began her career as a corporate attorney with a practice focused in commercial contract disputes, labor law, bankruptcy, securities and collections. Since joining Federal Signal in 1994, she has been responsible for litigation, securities compliance, corporate governance, intellectual property, patent law, employment, mergers and acquisitions.
Ms. Sherman serves on the Board of Franklin Electric Company, Inc. and is a member of the Corporate Governance Committee and is Chair of the Management Organization and Compensation Committee.
Additionally, she is involved in charities in the Chicago area and served as Chair of the Executive Board of The Community House, a non-profit social services organization that provides for the greater Chicago area, and the Center for Disability and Elder Law (CDEL), a Chicago-based non-profit dedicated to helping disadvantaged citizens obtain legal assistance. CDEL awarded Ms. Sherman with Outstanding Corporate Counsel awards in 2005 and 2006. In 2013, she was selected as one of the "Women Worth Watching" by the Diversity Journal. Womanetics recognized Ms. Sherman as a Chicago POW! Award Honoree in 2015. In 2018, the Manufacturing Institute named Ms. Sherman a STEP Ahead Award Honoree and the Chicago Chapter of 2020 Women on Boards honored her with a CEO Ambassador Award.
Ms. Sherman earned both her business degree in finance and a law degree from the University of Michigan. She is also a Fellow of the Kellogg School of Management at Northwestern University's CEO Perspectives.