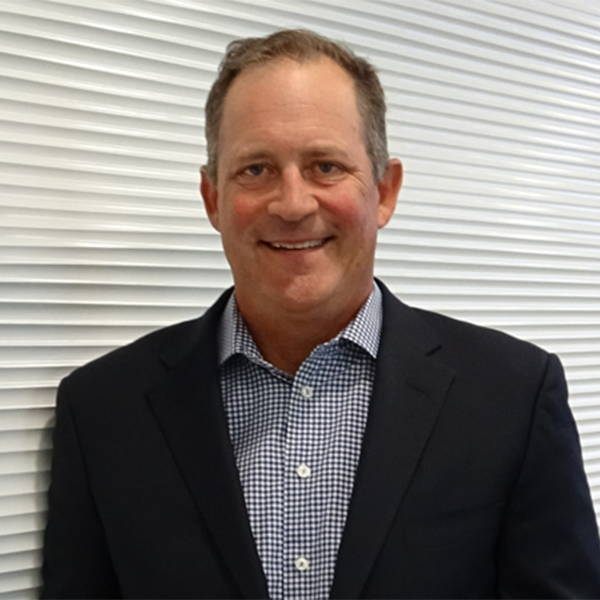 Jeff W. Bak
President & CEO, Imagine360
Mr. Bak has been working with the Imagine360 team since February 2019 in the role of president and now, CEO. He is focusing on continuing the rapid growth at Imagine360 using product expansion, strategic acquisitions as well as improving overall client retention and satisfaction.
Prior to Imagine360, Mr. Bak was the Global Practice Leader of Wipro's (NYSE: WIT) Health and Life Sciences and BPO division and President and CEO of HealthPlan Services (HPS), a wholly owned subsidiary of Wipro acquired in 2016. Wipro's HLS/BPO division is a $600M business which spans the globe and is composed of 4 global delivery sites (Mexico, India, Philippines and US) with 10,000+ employees and a leader in providing mission critical IT platforms.
Prior to the Wipro acquisition, Mr. Bak led HealthPlan Holdings and its subsidiaries (Zenith American Solutions and HealthPlan Services) as President and CEO between 2001 and 2016. During his tenure, the company grew from $60M to $400M in revenues and $5M to $50M in EBITDA. From 2001-2008, management partnered with Sun Capital Partners who earned 11.5X the original investment upon the sale to Water Street Healthcare Partners (WSHP). WSHP partnered with management between 2008-2016 to achieve a 4.85X return. Mr. Bak top-graded and put together a winning team which included a former public market CFO, domain specific CIO and CTO, a strategic head of HR, a former global company COO and several strong growth executives for hunting, farming and marketing.
HealthPlan Services provides platforms and services to help insurers lower cost, improve speed to market and grow membership. Specifically, HPS was the market leader in providing an "insurance company in a box" solution. The company became a market leader for insurers selling individual products on the public and private exchanges following the passage of ACA and gained over 33% market share or 4.0M+ members between 2014-2016 in the individual medical market. Clients included Blues plans, national publicly traded plans and non-for-profit payers. HPS deployed an on-off shore delivery model for both its technology development and business services that helped with the peak demands required during open enrollment each year. HPS would ramp to as high as 4,000 associates at its peak each year over 90 days and then return to 2,000 during off peak months.
Zenith American Solutions is the largest TPA for unionized workforces and provides claims processing and contribution accounting/eligibility services for Taft-Hartley Trusts providing health and welfare and pension services to union members. The company grew from $30M in revenues to over $150M using a roll-up strategy acquiring 7 middle market TPAs ranging in size from $5M to $75M in revenues that were then successfully integrating them in Zenith. The acquired entities had high revenue retention rates (90%+) and margin expansion (+50%) and a high client satisfaction rating 12-18 months post close.