CEO Connection
Data Market Viability Assessment
powered by

As a CEO Connection Member, you receive a complimentary data assessment with strategies to monetize your data.
Your data could be an untapped revenue stream for your company.
The CEO Connection Data Market Viability Assessment powered by Dun & Bradstreet is only available through CEO Connection and will provide you with a plan that:
Evaluates your data sets and how they align with market needs
Quantifies potential market opportunities and value for your data sets
Provides you with strategies to monetize your data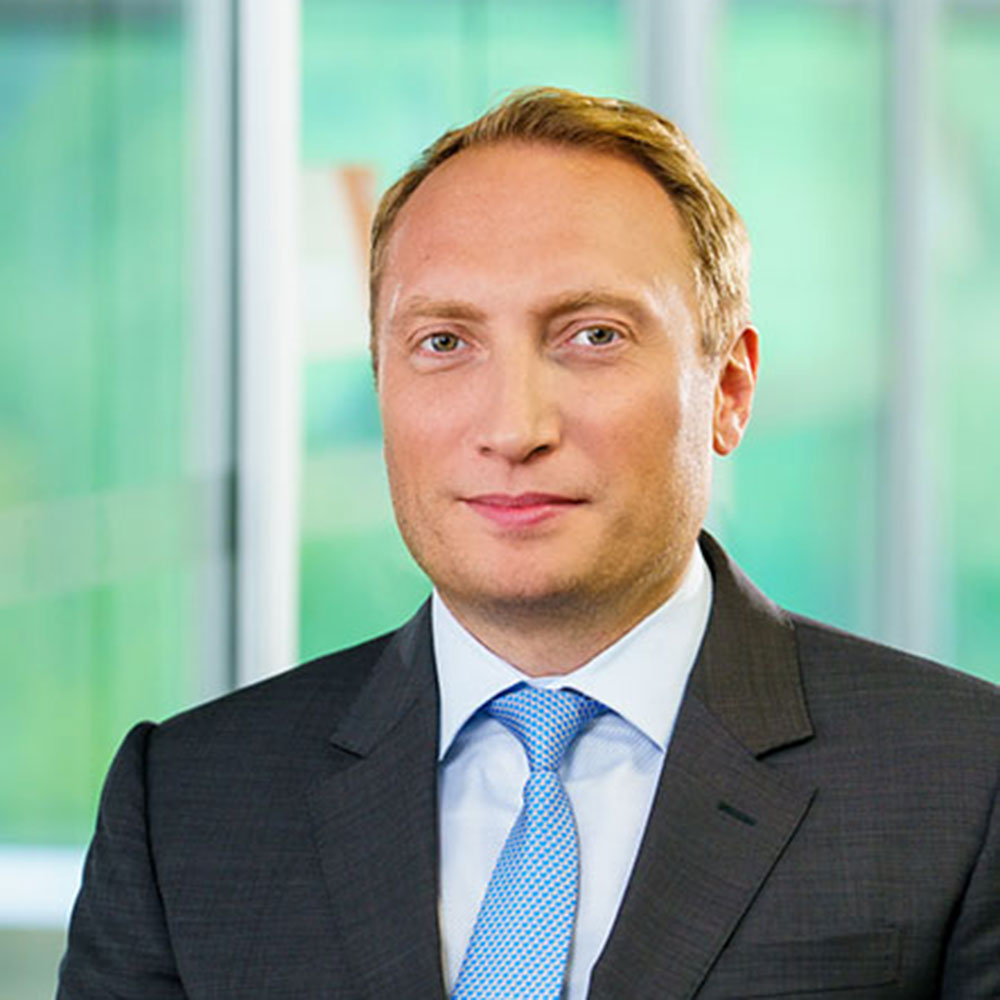 Gary Kotovets, Chief Data & Analytics Officer, Dun & Bradstreet
At Dun & Bradstreet, a leading global provider of business decisioning data and analytics, Gary leads data and analytics strategy globally, and is responsible for enterprise data governance and exploring new digital and alternative data and analytics opportunities.
Data Market Viability Assessment