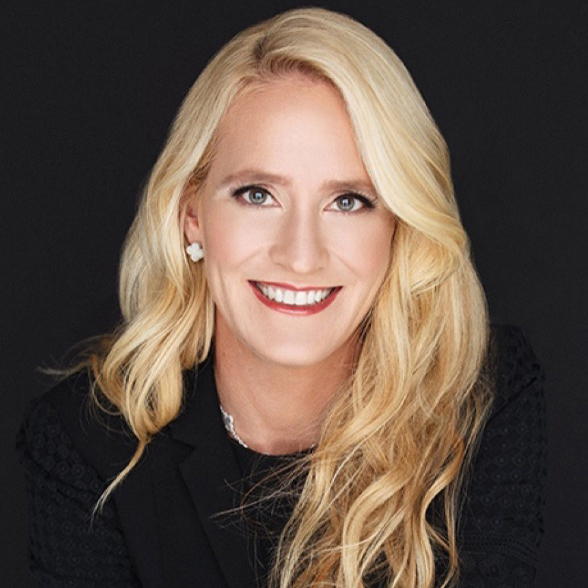 Ann G. Fox
President, Chief Executive Officer, Secretary & Director, Nine Energy Service, Inc.
Ms. Fox has served as the President, Chief Executive Officer, Secretary and Director of the Company since July 2015, and from February 2013 to July 2015, Ms. Fox served the Company as Chief Financial Officer and Vice President, Strategic Development.
In addition, Ms. Fox served as the Interim Chief Financial Officer of the Company from September 2017 to December 2017 and previously served in such capacity from July 2015 through April 2017. From December 2008 to February 2013, Ms. Fox served in various positions with SCF Partners, a private equity firm specializing in investments in the energy services industry. Ms. Fox became a Managing Director of SCF Partners in December 2012.
Prior to joining SCF Partners, Ms. Fox served in the United States Marine Corps. During her service, Ms. Fox worked with a small team embedded in the South of Iraq in order to ensure Iraqi Security Force combat operations were consistent with the application of US counterinsurgency tactics. Ms. Fox has also served as an Investment Banking Analyst for both Prudential Securities and Warburg Dillon Read in New York.
Ms. Fox holds a Bachelor of Science in Diplomacy and Security in World Affairs from Georgetown University's Walsh School of Foreign Service and an M.B.A. from the Harvard Business School and is currently a member of the Harvard Business School Alumni Board, Devon Energy Board and Groton School Board.