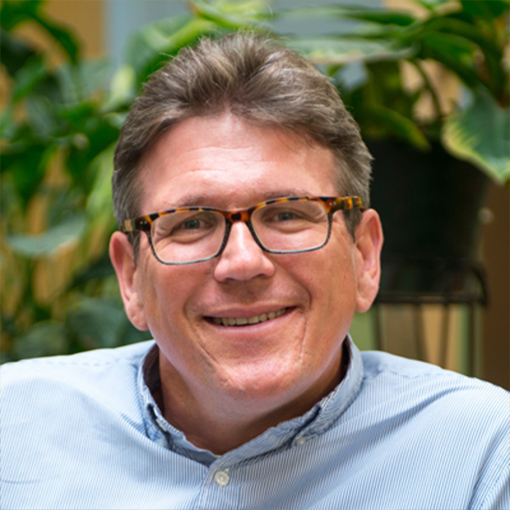 Jostein Solheim has served as CEO and Vice-President of Global Brand Development at Ben & Jerry's Homemade Inc. since 2010. Jostein is a devoted advocate for diversity, environmental conservation and social justice issues, and is currently chairperson of the CEO Connection Social Impact Committee.
In his current role, Jostein is particularly involved in Ben & Jerry's social mission, which focuses on changing ways to improve the quality of life on a local, national and global level.
Founded in 1978 in Burlington, Vermont, Ben & Jerry's grew from a single ice cream parlor in a renovated gas station, into one of the most recognized and socially responsible ice cream brands on the planet. The company is now a wholly owned autonomous subsidiary of Unilever but, in keeping with its history, its acquisition came with strings attached that required the company maintain its philanthropic ways.
Solheim manages a team of 100 at the corporate offices in South Burlington, Vermont along with his international teams based in London and Singapore. Ben & Jerry's also employ around 380 people at their two manufacturing sites in Vermont. Ben & Jerry's now operate in more than 35 countries around the world. Jostein is also on the Ben & Jerry's Board of Directors.