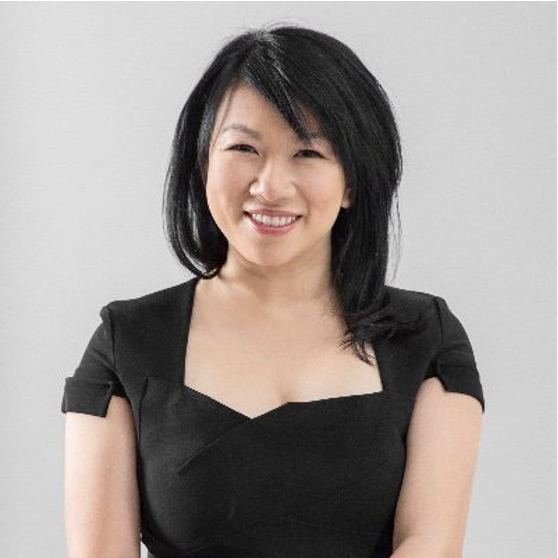 Sharon Rossi
CEO, FoodScience Corp.
Sharon Rossi is the CEO at FoodScience Corp., a privately held manufacturer of nutritional supplements for people and pets based in Williston Vermont. FoodScience helps people and pets live healthier lives every day with products brought to market through health care practitioners and veterinarians as part of the brands DaVinci® and VetriScience®, as well as the Pet Naturals® brand available at retail. Sharon joined FoodScience in 2017 with experience in industries including Consumer Packaged Goods, Food, Health & Beauty, and Consumer Electronics.
Most recently prior to joining FoodScience, Sharon was the Chief Customer Officer at Coty Consumer Beauty US based in NYC. She was leading the customer organization with responsibility for over $1.5 billion in sales across Coty Consumer Beauty brands in the Cosmetics, Fragrances, Hair Color and Personal Care categories with retailers across all channels of trade at the intersection of digital and physical. Prior to Coty, Sharon led Philips North America Consumer Lifestyle Division. As the General Manager of North America, she had full P&L responsibility for over $1 billion in annual sales. Prior to joining Philips, Sharon was an executive with Unilever where she had held various executive roles in sales and marketing.
Sharon holds a MA from the Univ. of Illinois and a BA from the Univ. of Massachusetts. She completed the University of Chicago Booth School of Business Certificate in General Management. Most recently she completed an HBX certificate program in Strategy Execution.
Sharon is a past board member of the American Heart Association (AMA), the Fashion Institute of Technology (FIT) in NYC, A.C. Nielsen's Advisory Board, and the New Orleans based nonprofit Healthy Lifestyle Choices (HLC). For HLC, she was the Chairwoman of the Programming Committee and a member of the Executive Committee.