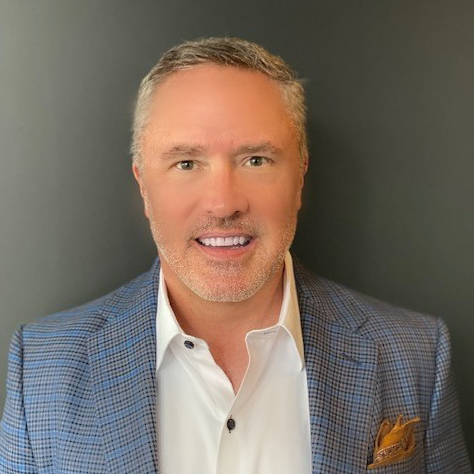 Matt McCuen
National Marketing Executive, Imagine360
Matt McCuen is an industry veteran, with nearly 30 years of experience in the self-funded space.
As the National Marketing Executive for Imagine360, Matt works with self-funded employers across the nation to improve the benefits they offer to their employees and families.
Imagine360 is the leading provider of employer-sponsored health plan solutions that deliver deep cost savings and concierge member support. Leveraging 50+ years of expertise, Imagine360's solutions combine the financial benefits of reference-based pricing, best-in-class member support, and health plan administration.