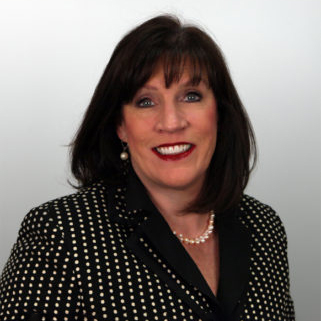 Mary Anne Heino
President & CEO, Lantheus Medical Imaging, Inc.
Director, Lantheus Holdings, Inc.
Mary Anne Heino has served as President and Chief Executive Officer of Lantheus Medical Imaging, Inc. and a Director of Lantheus Holdings, Inc. since August 2015. She previously served as Chief Operating Officer, a position she held since March 2015, and Chief Commercial Officer, a position she held since joining Lantheus in April 2013. Ms. Heino brings more than 25 years of diverse pharmaceutical industry experience to Lantheus. Prior to joining Lantheus, Ms. Heino led Angelini Labopharm LLC and Labopharm USA in the roles of President and Senior Vice President of World Wide Sales and Marketing from February 2007 to March 2012. From May 2000 until February 2007, Ms. Heino served in numerous capacities at Centocor, Inc., a Johnson & Johnson Company, including Vice President Strategic Planning and Competitive Intelligence, Vice President Sales, Executive Director Customer Relationship Management and Senior Director Immunology Marketing. Ms. Heino began her professional career with Janssen Pharmaceutica as a Sales Representative in June 1989 and worked her way up to the role of Field Sales Director in 1999. Ms. Heino received her Master in Business Administration from the Stern School of Business at New York University. She earned a Bachelor of Science in Nursing from the City University of New York and a Bachelor of Science in Biology from the State University of New York at Stony Brook.