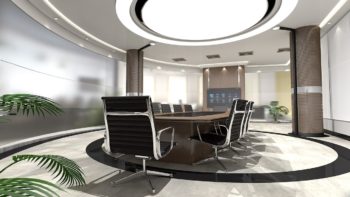 The CEO Connection® Mid-Market Rankings are a key component in getting the mid-market the attention it warrants as a job creator, as a force for economic growth and as a driver of social impact.
The Mid-Market 500 is updated annually and ranks the top Mid-Market 500 U.S. closely held and public corporations as ranked by the gross revenue of the prior year.
In 2015, we launched the Most Influential Women of the Mid-Market list. This list recognizes the women who are influencing change, innovation, and standards for excellence in mid-market companies.
Created by CEO Connection in 2016, the Top Private Equity Firms for the Mid-Market list recognizes Private Equity firms that are most effective for mid-market companies.
The mid-market is the place where innovation meets scale, and that makes it a crucial driver for societal, cultural and governmental change. Mid-market companies (defined as companies with between $100 million and $3 billion in annual sales) are essential to global economic success yet there is relatively little information about mid-market companies and their CEOs. As a consequence, mid-market issues and needs are underrepresented in policy and economic discussions.
The mid-market needs a voice, and CEO Connection continues to be that voice.