CEO Connection Strategic Partner

TILT is a disruptive technology platform designed to empower employers and employees to take control of ever-increasing healthcare costs.
TILT recognizes that the biggest asset for mid-market companies is their people. That is why TILT helps mid-market companies take control of their health insurance costs by delivering high impact health benefits to their employees.

Triple Tax-Free Healthcare Savings Program Benefit
As a CEO Connection Executive member, you can receive a triple tax-free savings account and a proprietary healthcare transparency tool to save on medical expenses.
"We focus on mid-market companies in order to deliver the attentive, personalized experience employers like you deserve. America is built on what you do, and we act accordingly."
—Jamie Greenleaf, Founder / Managing Director, TILT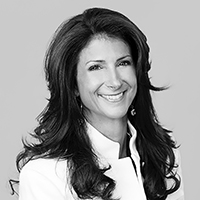 Jamie Greenleaf, Founder / Managing Director
Manage your health for the greatest outcome!
Healthcare Compliance Checkup