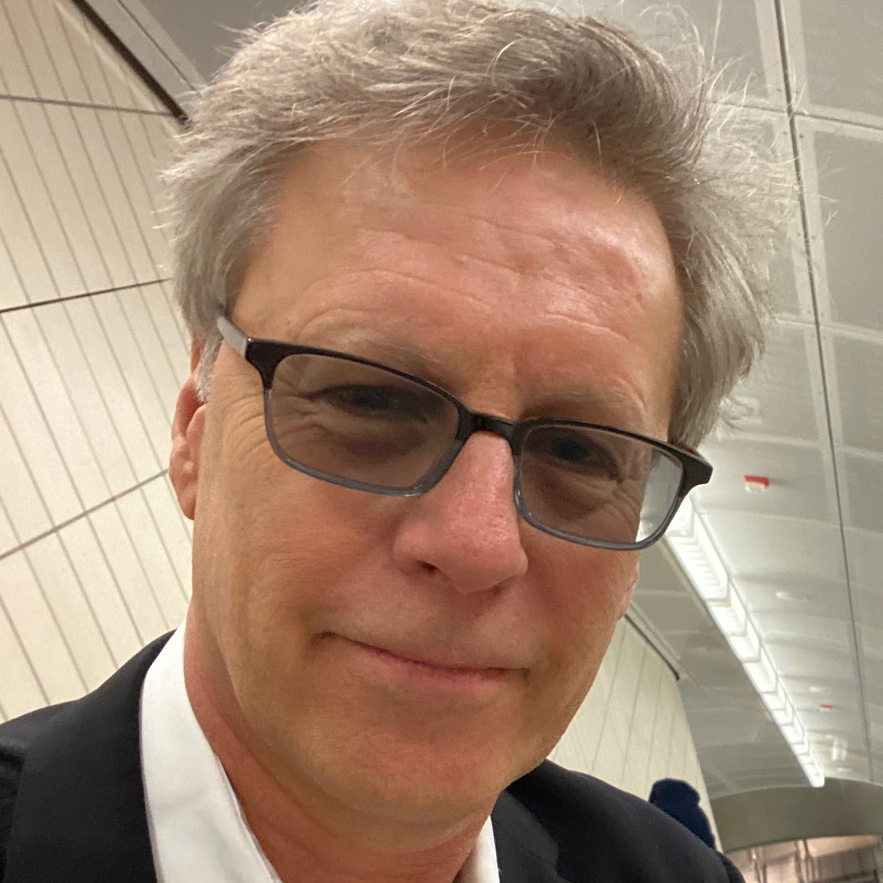 Steven Wilson
President, Imagine & Wonder, LeadershipLIT
Steve has a lifetime in publishing, with many achievements for a number of major publishers, always in the capacity of developing new business and driving sales.
Steve conceived and launched Imagine & Wonder early during the pandemic when he saw an opportunity to take his vast network of contacts and unique perspectives on sales and distribution globally and launch a very unique publishing company. Partnering with other companies, he has in a very short time, assembled a remarkable and talented team of authors and creatives to develop and publish content. The company has published almost 100 titles to date.
As part of Imagine & Wonder's growth, Steve has prioritized a major initiative to work with CEOConnection to develop a new book imprint – LeadershipLIT. Our goal is to provide a platform for all members of CEOC to have a place where they can work with our team to develop their ideas into books, that will help extend their branding and businesses. Together we will sell and market the final products around the world, and in time we hope many of these books will become essential business reading.
There is a lifetime of industry knowledge amongst the talented team. They know where books need to be sold and are dedicated to bringing only the finest products to audiences. They are masters of new technology for releasing books for all platforms including printed copies and all digital and e-Book platforms. Their mission is to crafting incredible books that impact and drive thought and change.