Private Wealth Strategic Planning Assessment
powered by Morgan Stanley Private Wealth Management
As a CEO Connection Executive member,
you receive a private wealth strategic planning and advisory consultation
with a team of experts, assembled based on your needs.
Set up your Private Wealth Assessment >> 
Planning for your financial future, whether it's wealth transition, retirement, or what to do after liquidity events, can be overwhelming.
You are CEO of your company and you are CEO of your own career. The amount of your time your company requires by necessity distracts you from the equally important investment in yourself and your future.
You would never run your company without a strategy and plan or a team of people to get things done. Your private wealth requires the same diligent approach.
Understanding where you are, where you want to go, and how to get there through all events that impact your wealth is critical to achieving the wealth you desire for you and your family.
This Private Wealth Strategic Planning Assessment, powered by Morgan Stanley, arms you with customized recommendations to achieve your wealth management goals. Working with the assembled team of experts across various advisory services, the action-driven consultation will provide the following:
A detailed report summarizing the strategies and recommendations
A review of financial statements, if desired, identifying areas of opportunities and risks
Access to industry-leading financial experts at Morgan Stanley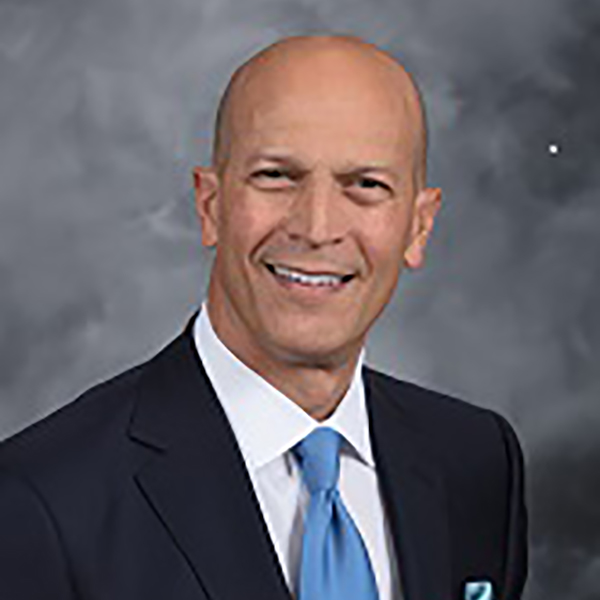 Anthony J. DiValerio, Jr., Managing Director, Senior Portfolio Manager, Private Wealth Advisor at Morgan Stanley Private Wealth Management
Anthony is a Managing Director and a member of the Advisory Council to Senior Management for Private Wealth Management. He has been recognized by Barron's Magazine as one of America's Top 1,000 Advisors from 2011-2013 and Top 1200 list 2014-2020, named one of the Financial Times "FT 400 Top Advisers" from 2015-2017 and Forbes' Best-in-State Wealth Advisors 2018-2020.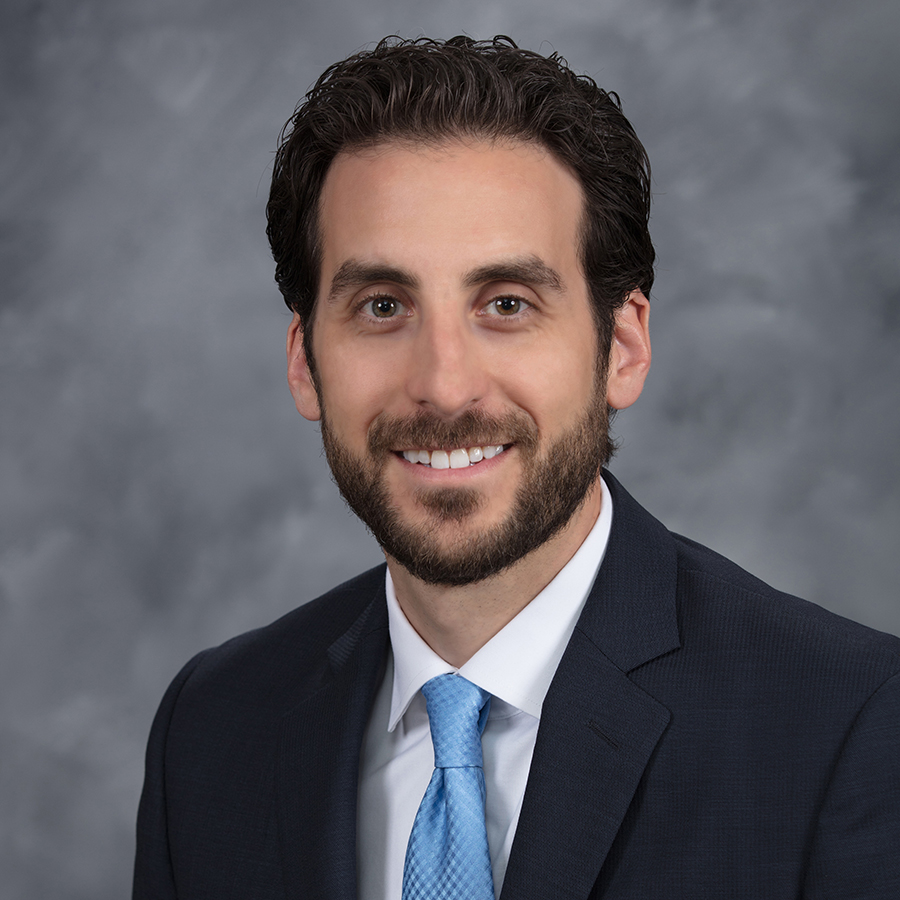 Jeffrey M. Levinsohn, Senior Vice President, Alternative Investments Director, Private Wealth Advisor at Morgan Stanley Private Wealth Management
Jeff has been named one of Forbes' Best-In-State Wealth Advisors for 2020. He graduated with a B.S. in Behavioral Science and Law from the University of Wisconsin-Madison and subsequently obtained an integrated J.D./MBA graduate degree from Temple University's Beasley School of Law and Fox School of Business and Management. He is a non-practicing attorney and member of the Pennsylvania Bar.
Get comprehensive advice and recommendations on how to most effectively manage your wealth for the greatest outcome.
Set up your Private Wealth Assessment