Triple Tax-Free Healthcare Savings Program powered by TILT
Healthcare Savings Program for CEO Connection Executive Members
You are CEO of your company and you are CEO of your own career. The amount of your time your company requires by necessity distracts you from the equally important investment in yourself and your future.
You would never run your company without a strategy and plan or a team of people to get things done. Your health and private wealth requires the same diligent approach.
A CEOC triple tax-free healthcare savings program powered by TILT enables you to:
Contribute pre-tax dollars to save today
Invest and grow those pre-tax dollars tax-free over your lifetime
Withdraw tax-free to cover your qualified medical expenses at any point in your life
Compare costs for medical services in your area across multiple providers via a proprietary healthcare transparency tool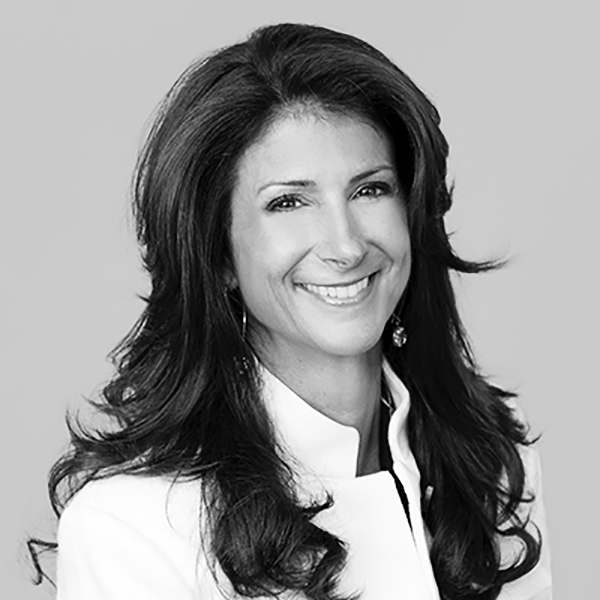 Jamie Greenleaf, Founder / Managing Director at TILT
Jamie is known for her extensive and unparalleled knowledge, expertise and passion for the industry. She has a keen ability to guide, support and educate plan trustees, plan sponsors and plan participants alike.
Manage your health for the greatest outcome!
Set up your CEOC Triple Tax-Free Health Savings Account