CEO Connection Healthcare Compliance Checkup
powered by

As a CEO Connection Member, you receive an objective, independent healthcare regulations compliance assessment and a plan to mitigate your new ERISA liability.
If you offer health insurance to your employees, there are new fiduciary responsibilities under ERISA that create personal as well as corporate liabilities for you. Non-compliance can result in significant monetary penalties and class action lawsuits.
The CEO Connection Healthcare Compliance Checkup provides you with:
Customized objective assessment of potential risks and mitigation strategies by an independent expert
Instructions on how to setup a Health Plan Fiduciary Committee
Access to example Health Plan Committee charters & documents
Review of vendor contracts to ensure compliance and vendor alignment
Sample Healthcare Compliance Checkups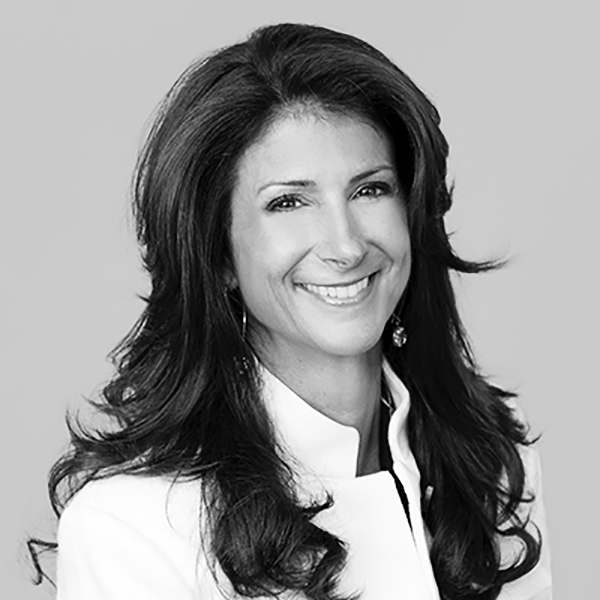 Jamie Greenleaf, Founder / Managing Director at TILT
Jamie is known for her extensive and unparalleled knowledge, expertise and passion for the industry. She has a keen ability to guide, support and educate plan trustees, plan sponsors and plan participants alike.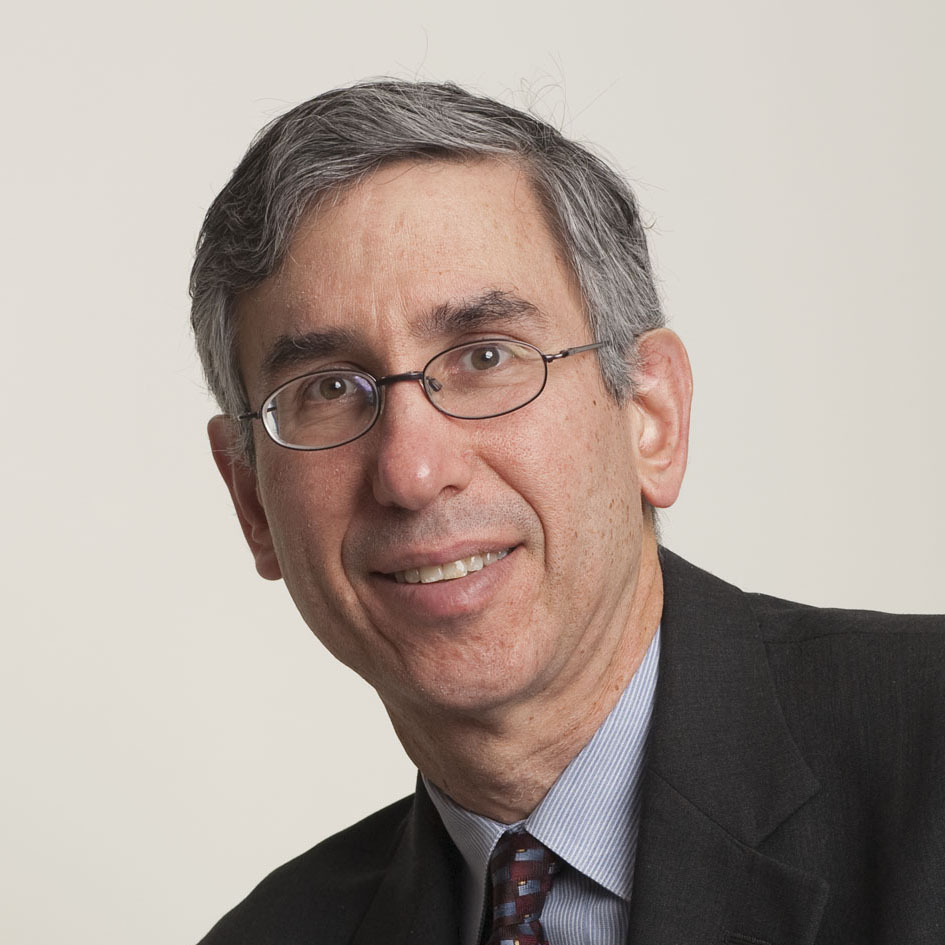 Edward I. Leeds, Counsel at Ballard Spahr
Edward I. Leeds is counsel in the Employee Benefits/Executive Compensation, Health Law, and Privacy and Data Security Practice Groups of Ballard Spahr, where he concentrates on issues relating to the design, administration, and taxation of health and other welfare benefit plans.
Healthcare Compliance Checkup