CEO Connection is designed for the always busy, always engaged mid-market CEO. Our unique concierge service provides exclusive proactive access to people, information, resources, and opportunities specifically designed for you. Your Personal CEO Connector (PCC) works with you to ensure you get value. Below is more information on some of our executive services. 
Achieve and maintain peak performance with support from an Executive Coach. CEO Connection has vetted and certified a group of Executive Coaches who have the highest performance standards and display ethical principles based upon feedback and references of CEO Connection members. These coaches have helped our CEO Connection members achieve their personal best while leading and growing some of the top companies in the mid-market.
Email us to request an Executive Coach or to nominate an Executive Coach for certification.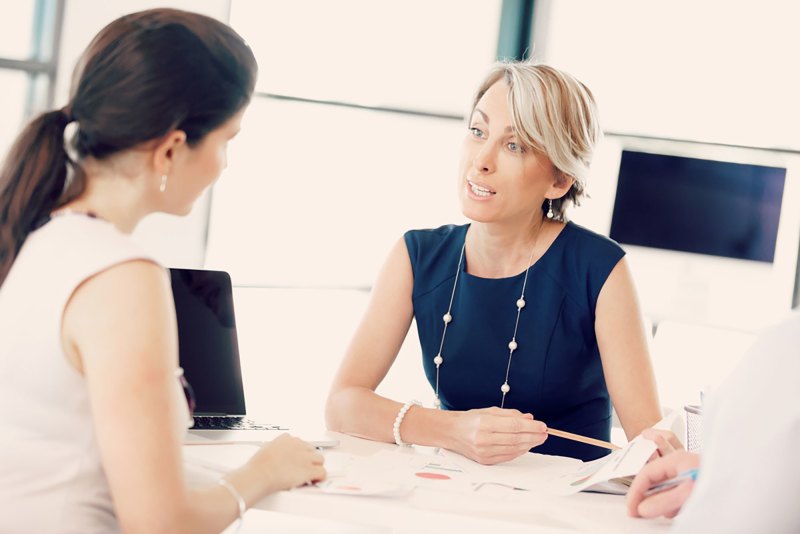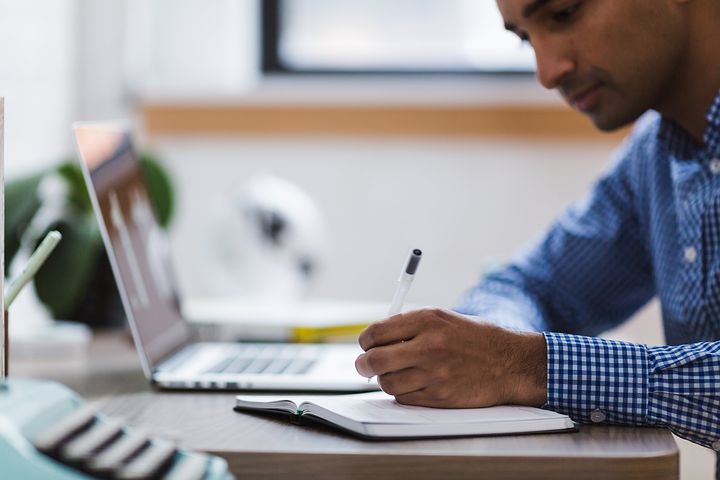 Discover the power of your brand with a personal branding audit. The CEO Connection Personal Branding Audit (CEOC PBA) provides a report detailing how your personal brand looks today, how it could look tomorrow and a plan on how to get you there. The CEOC PBA report will give you a clear picture of how you are perceived by those around you, and the ability to take control of that perception. 
Make instant connections with the CEO Connection community through our New Member Introduction benefit. At the time membership is established, interested members become the center of attention with our New Member Introductions. The new member CEO is asked to complete a questionnaire introducing their company, their reasons for joining, and the specific types of people he/she would like to meet. This information is turned into a conversational email distributed to our database of over 17,000 contacts. New Member Introductions go a long way towards establishing connections and engaging with other members.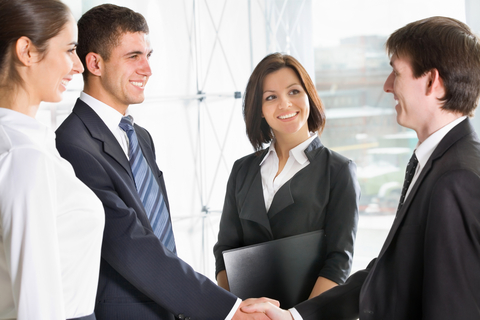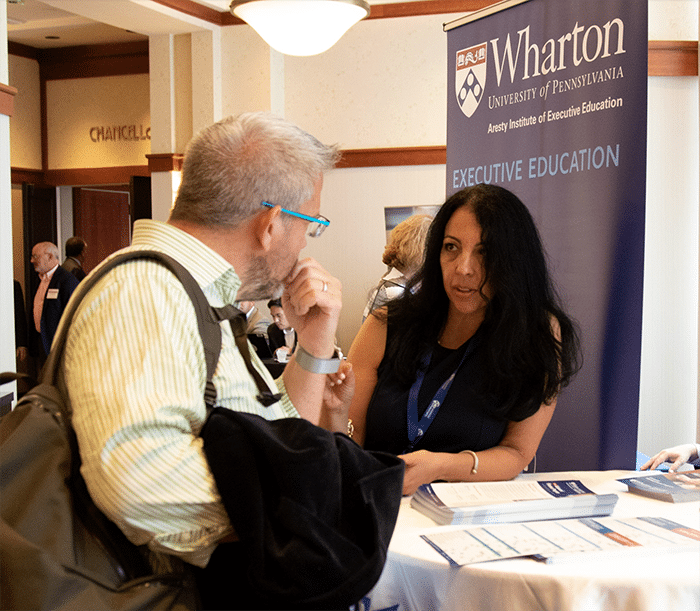 Wharton Executive Education Programs
Learn and expand your knowledge base with Wharton Executive Education. Each year, the executive MBA program works with more than 12,000 business leaders on its campus in Philadelphia, at Wharton West in San Francisco, and at sites around the world. CEO Connection Members benefit from discounts to Wharton Executive Education Programs.
Take control of your future with CEO Connection's Career Development services. CEO turnover is at new record highs globally and strategic career planning is more important than ever. CEO Connection members receive special planning and transition support directed at facilitating smooth career transitions.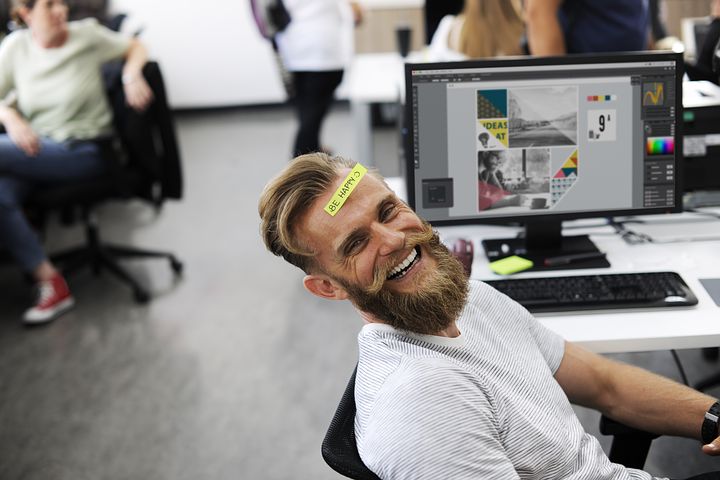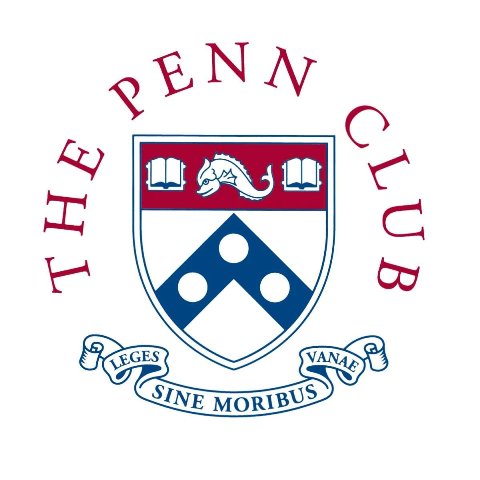 Eligibility to Join Penn Club of New York
Make a great impression on your customers, colleagues and friends and enjoy the best amenities while meeting and entertaining at the Penn Club of New York. CEO Connection membership provides eligibility for a special Associate Membership to this exclusive private club.
Known as the University of Pennsylvania's "home away from home," the Penn Club of New York is an exclusive club for those affiliated with the school. It is located on in the heart of midtown Manhattan, only a few blocks away from Grand Central Station. The Penn Club offers the following benefits to CEO Connection members:
access to the clubhouse in Manhattan on 30 W. 44th St. (btw 5th & 6th Ave.)
invitation to various dining, social, learning and networking events
letter of introduction to over 150 reciprocal clubs worldwide
overnight rooms
business center
restaurants
banquet and meeting rooms
fitness center and massage services