CEO Connection hosts over 50 interactive events, meetings and activities each year. We believe that small interactive events are more valuable and effective than large passive events. We would rather you be in a room with five CEOs getting to know each other than in a room with 500 CEOs listening to a speaker.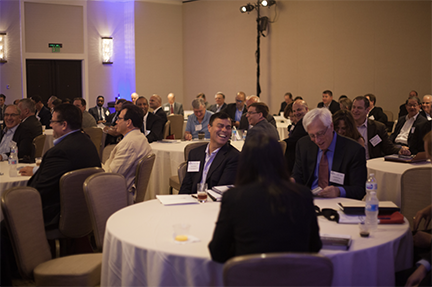 CEO Connection's Mid-Market Convention is the only event focused on helping mid-market CEOs build and protect their infrastructure through organized peer support, road-tested ideas, access to critical resources, and customized opportunities. The annual Mid-Market Convention is the pinnacle event for CEO Connection, the only membership organization in the world focused on mid-market CEOs and their companies. CEO Connection's mission is to help mid-market CEOs and their companies succeed by creating opportunities for them to connect with each other and with the people, information, and resources to which they might not otherwise have access. Part peer group, part co-op purchasing group, part trade association, CEO Connection is where innovation meets scale.
CEO Boot Camp 
CEO Leadership Boot Camps are private meetings of the best and brightest CEOs from mid-market companies – companies with between $100 million and $3 billion in annual gross receipts. Through a series of candid round-table discussions, participants tackle issues unique to their positions, facilitate a mutual understanding, and create long-term peer relationships. Each event is moderated by a group of top functional experts. There is also a dinner and reception the night before the CEO Boot Camp session.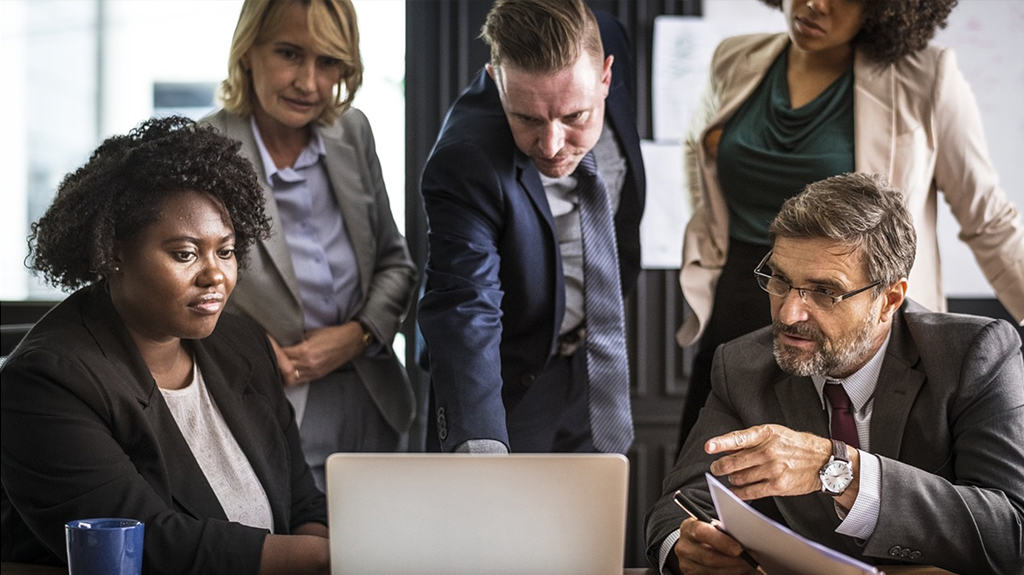 Committees
To facilitate the role of the mid-market, we have Mid-Market Action Committees. The purpose of these committees is to focus on the most impactful ideas and funnel CEO Connection people, information, and resources into group, individual or corporate actions. Serving on one or more of these committees enables you to connect with other Mid-Market CEOs, create opportunities for your company, and shape the mid-market perspectives on the issues which are important to you, all while collaborating on ideas to help change the world.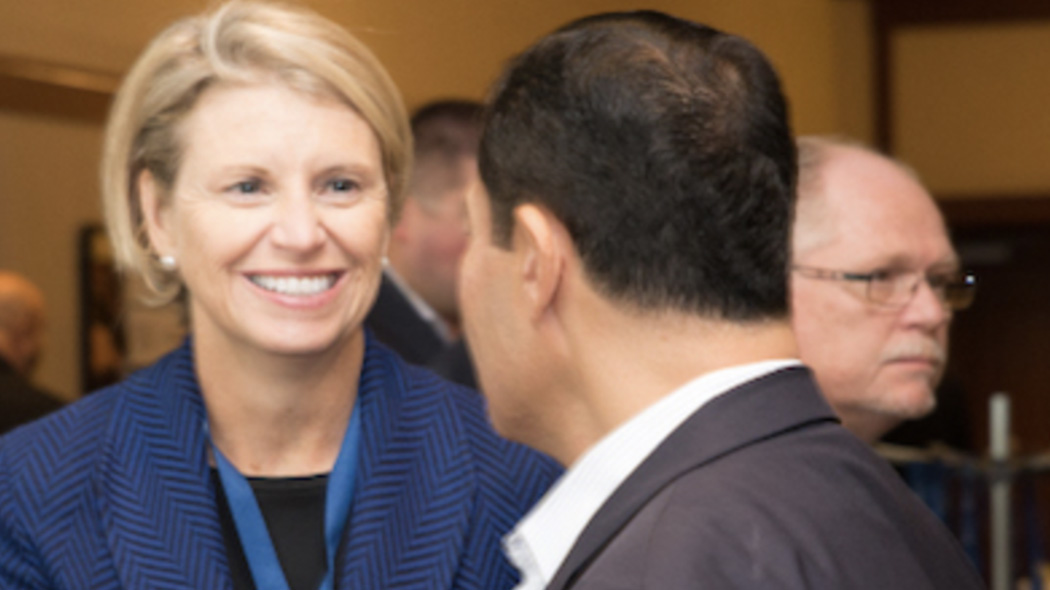 CEO "How to Get On A Board" Workshop 
Performance and Cultural Alignment Workshop
Social Media Workshop 
These daylong events are intended to help CEOs take their careers to the next level. Experts facilitate discussion and help participants build personal plans.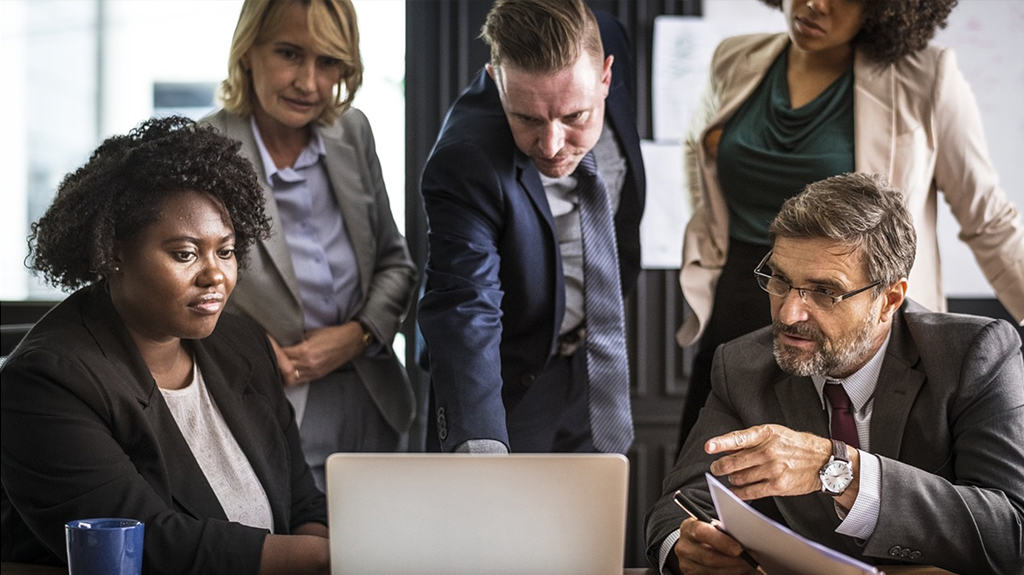 European Events 
The CEOC European Expansion Committee will be hosting CEO Dinners and Boot Camps in London, Dublin and Amsterdam in 2019.
As always, the CEO Boot Camps are invitation-only meetings reserved exclusively for CEOs of companies with between $100 million and $3 billion in revenue.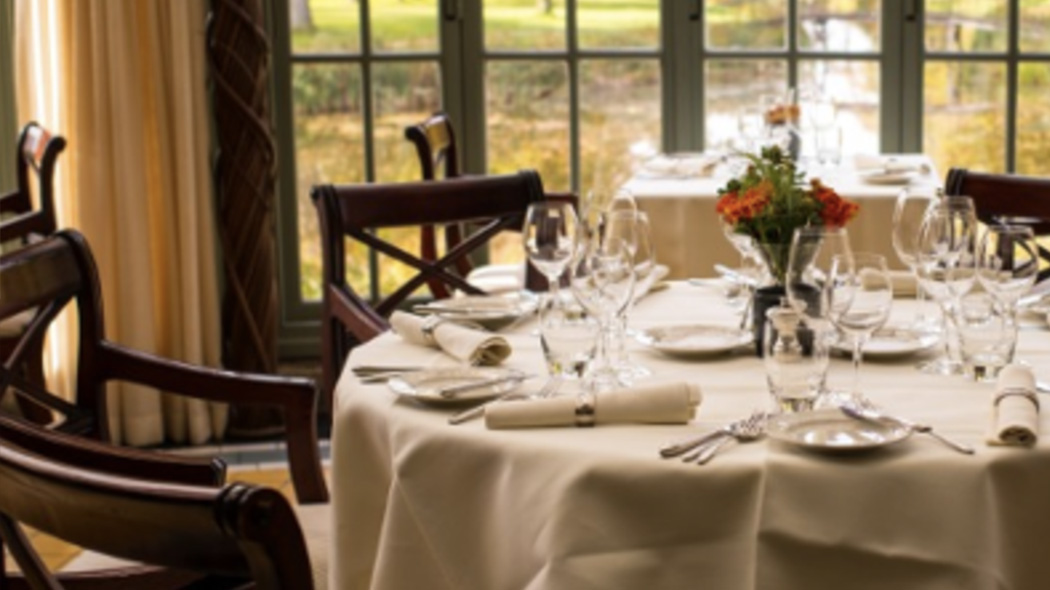 These events provide ongoing opportunities to develop and maintain relationships with fellow members and talk off the record with peers in an informal, interactive environment.